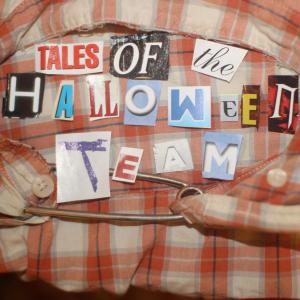 My great friend, the insanely-talented and wildly-imaginative TyRaNT ReX, writes, directs, and produces the wonderful TALES OF THE HALLOWEEN TEAM—and I get to lend some voices.

Season to Taste, the original two-character drama that I made with my friends (and outstanding actors) Laura Iris Hill and Anna Savant, for our company Co-Op Theatre East, will make its Philadelphia debut next month as part of the Philly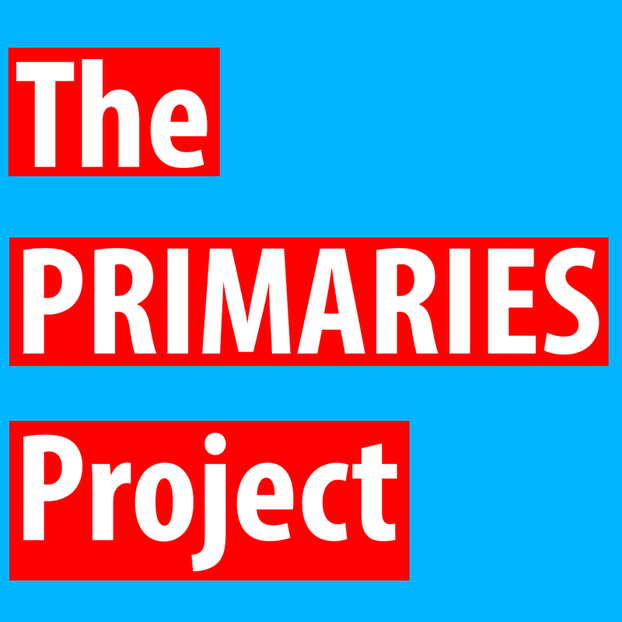 Tonight, I get to play with the great folks at Theatre in Asylum tonight, as a creator/performer in their really cool night of new politically-minded theatre spun off from their The Primaries series.

I'm once again working with the great folks at The Skeleton Rep, sound designing on the world premiere of Emily Claire Schmitt's Whatchamacallit: A Play About Jesus. The play is a lovely and hysterically funny tale of faith, loss, (perhaps) the second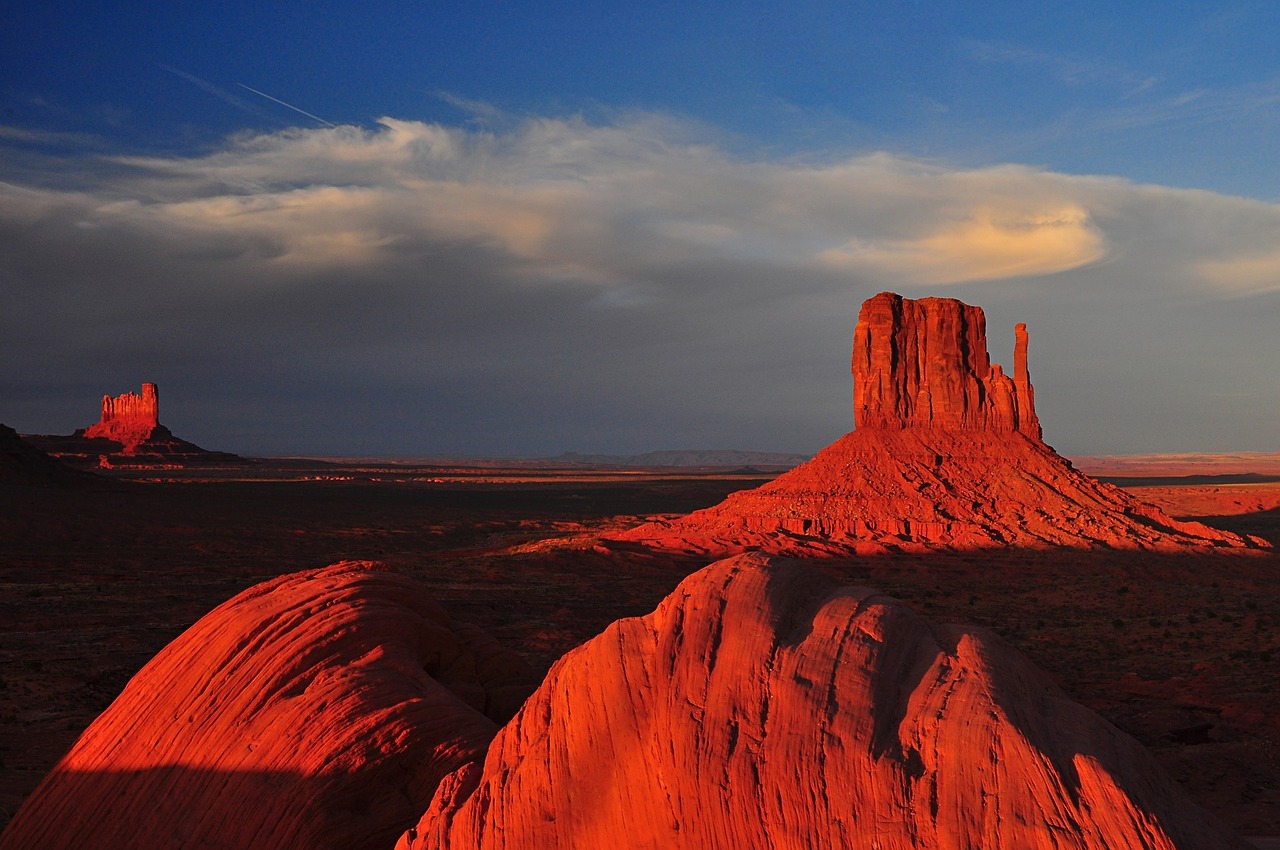 Playwright Lizzie Vieh has written a haunting, beautiful, and terrifying radio drama that I had the privilege to direct and produce, featuring the wonderful voice talents of my friends Laura Hooper, Tara Gadomski, Nick Fondulis, Anna Savant, and Caitlin Johnston. It's
The Geste Podcast players did three original improvised radio plays at the Scranton Fringe Festival last month—and even if you missed the performances, you can now hear them via podcast. Head over to Geste to take a listen to A Knock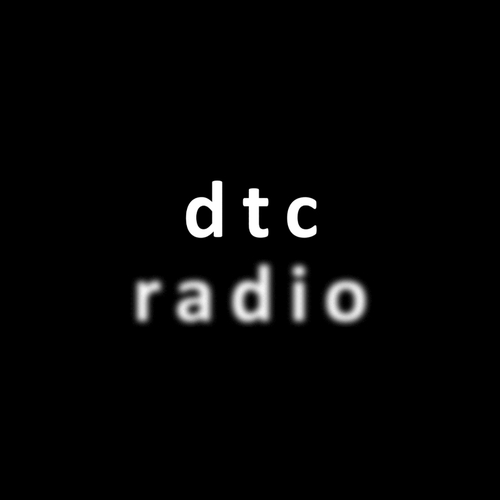 Distilled Theatre Company's DTC Radio is back with a 3-episode season of Tyler Grimes's epic The Lost Treasure of Valentina de la Plesa, edited by yours truly.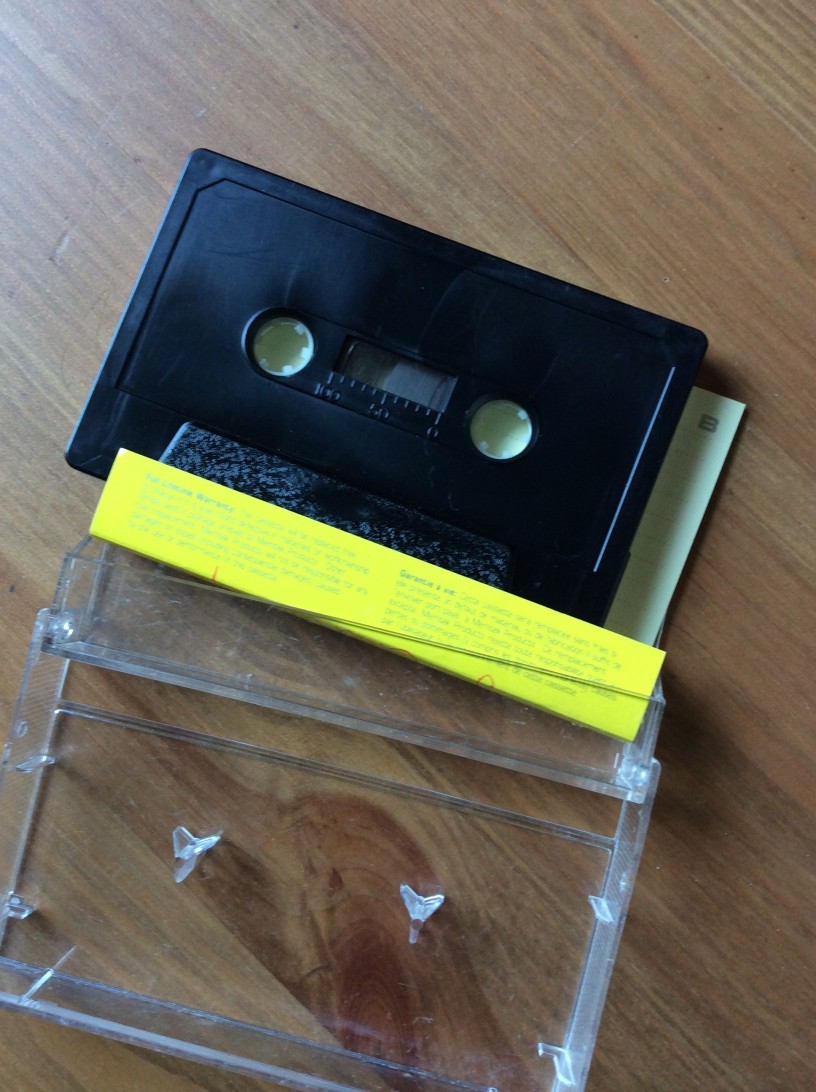 A passion project of mine finally comes to life: my radio play A New Cassette is finished, and now available for streaming. 
I am once again leading ghost tours around New York's historic Greenwich Village as Professor Mortimer, the antiquarian anthropology professor with a strange, unplaceable accent, for Haunted Manhattan.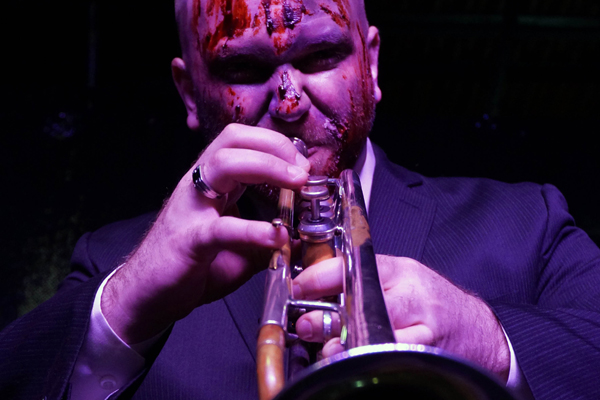 I've once again picked up the trumpet for EndTimes Productions—this time, for the brand new Ded Sullivan Show.