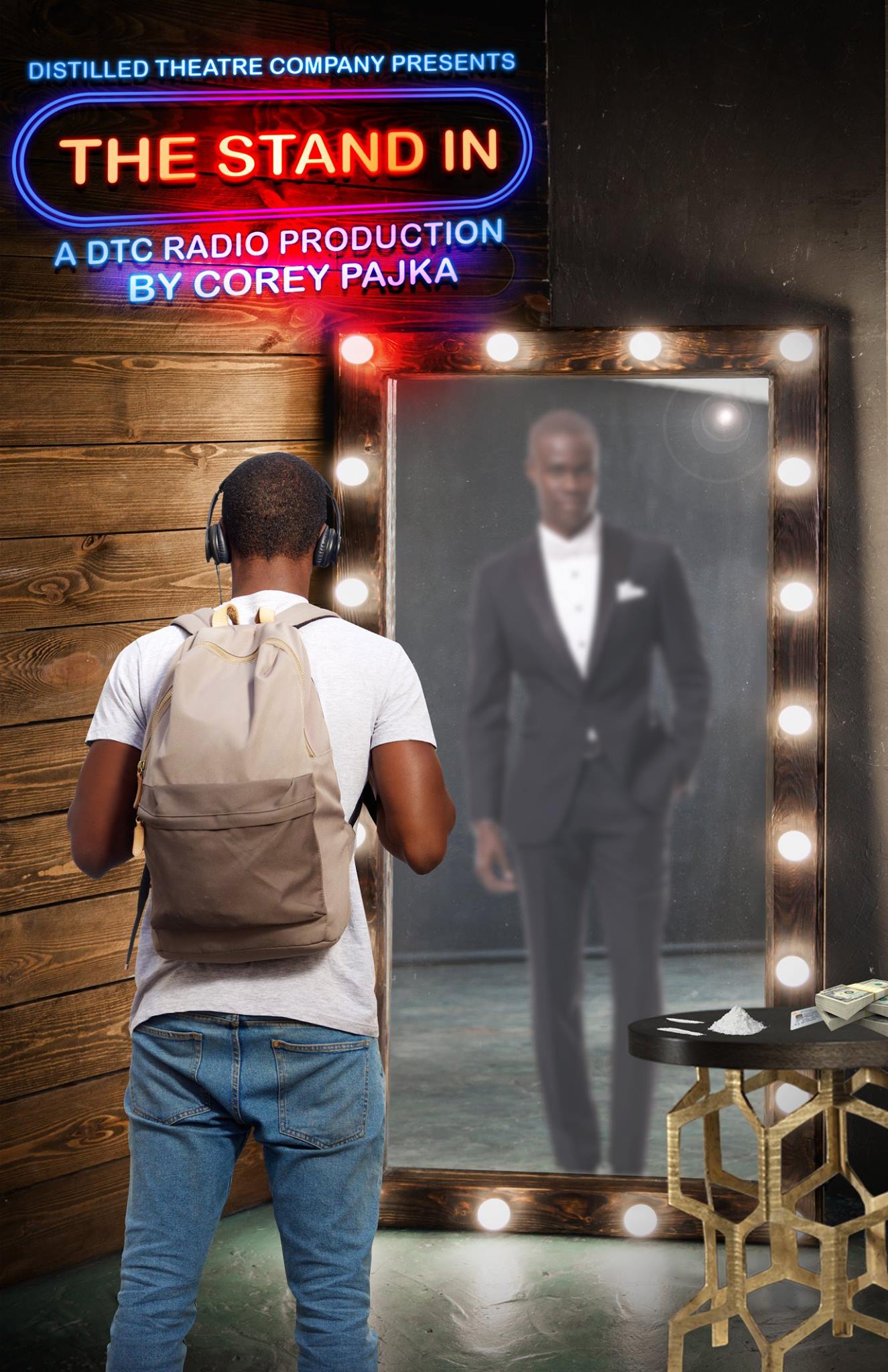 The good folks at Distilled Theatre Company had me back to direct another episode of DTC Radio, where I once again had the distinct pleasure of working with playwright Corey Pajka. His new script, The Stand In, is funny, poignant, pointed,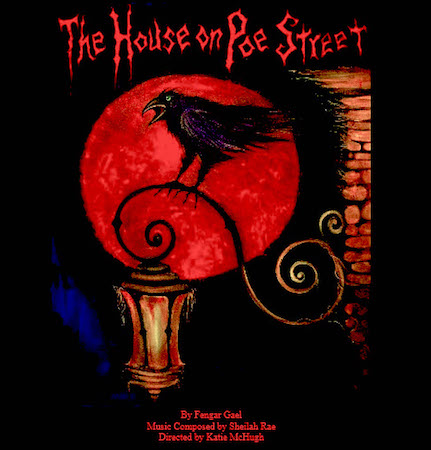 October has me doing another gig in the theatre—the company Yonder Window is producing the world premiere of Fengar Gael's The House on Poe Street, directed by Katie McHugh, and I'll be the guy designing the sound for this fun,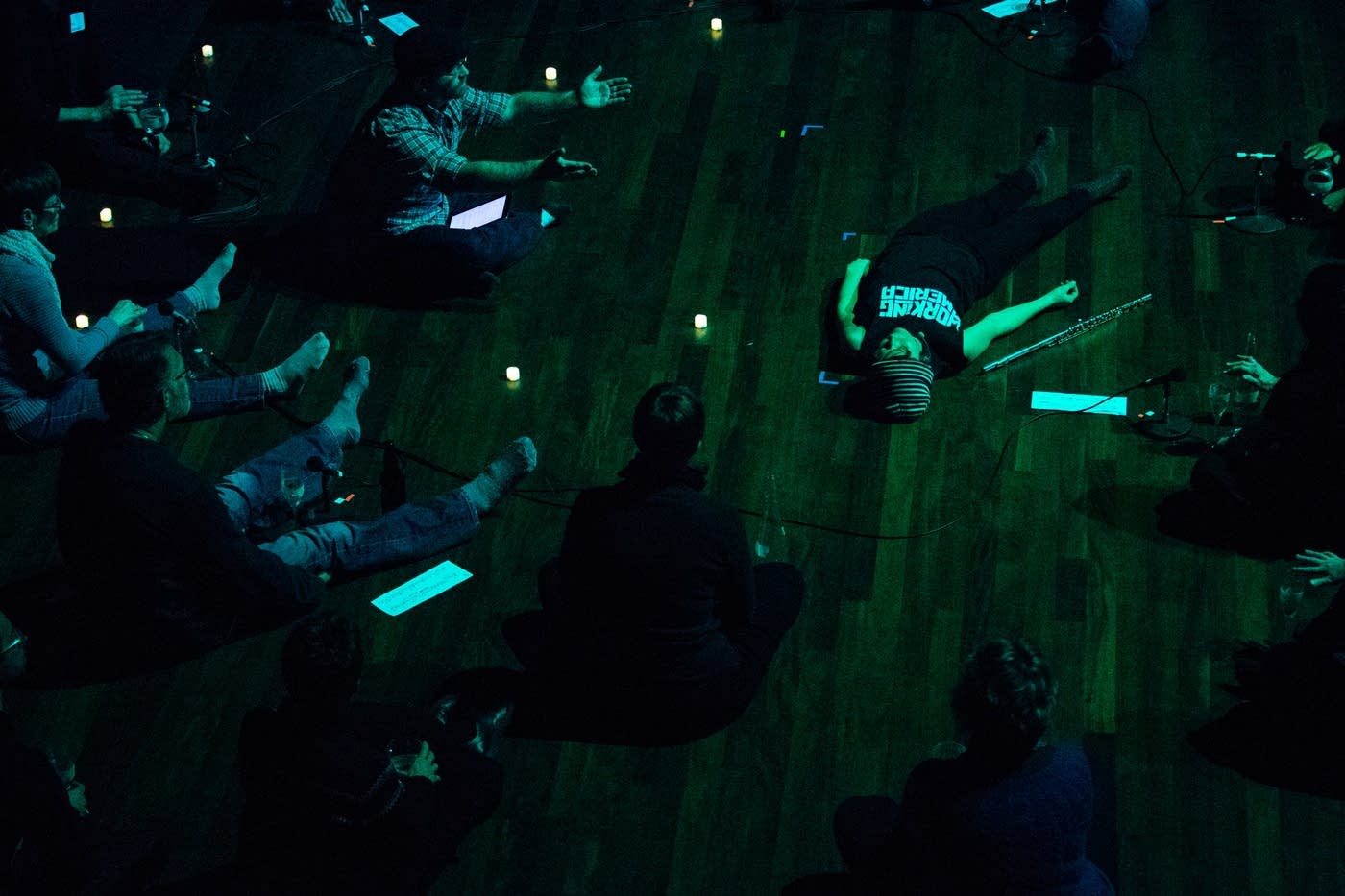 On February 1, 2016, I had the opportunity to join the incredible Claire Chase onstage for the world premiere of Marcos Balter's brilliant new work, PAN, at the Ordway Concert Hall in St. Paul, MN.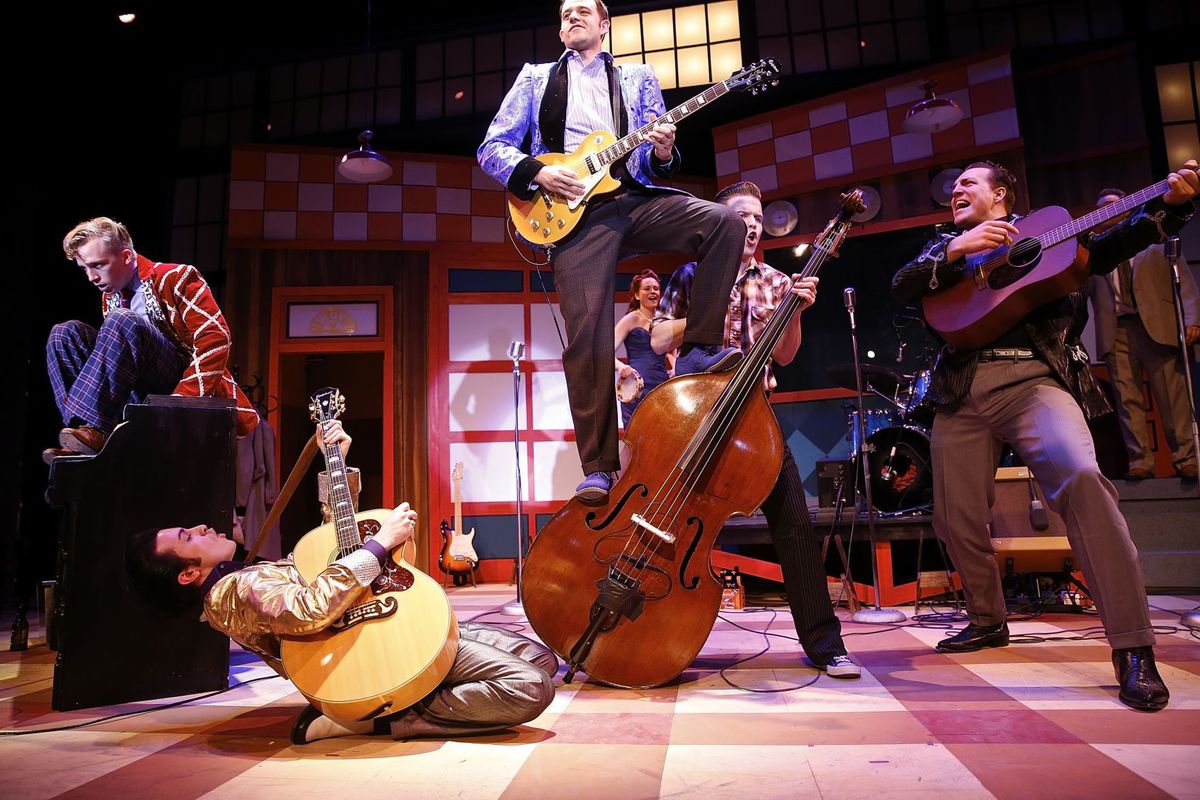 The reviews are coming in, and our production of MILLION DOLLAR QUARTET at Riverside Center for the Performing Arts is a "must-see," according to DC Metro Theater Arts. The photo above is by Suzanne Carr Rossi; you can see more of her

I've started a new podcast of original horror radio drama entitled Apparitions, hosted by my Haunted Manhattan alter-ego Professor Mortimer.
My alter-ego for Haunted Manhattan, the illustrious Professor Mortimer, made an appearance on C-NET earlier this month for a story they did about the "Spirit Story Box," an app that purports to facilitate communication with the spirit world. I appear around
...should have posted this last week, but I missed it. However, if you'd like to hear my alter-ego of Professor Mortimer interviewed by Michael Riedel on his radio show ON THE TOWN, you can stream it on SoundCloud. The segment starts
My Haunted Manhattan alter-ego made an appearance on CBS 2 New York this week, leading Alex Denis to a few of the spooky spots on my ghost tour. Don't forget to book your tour—The Professor is the Greenwich Village guide. Hope to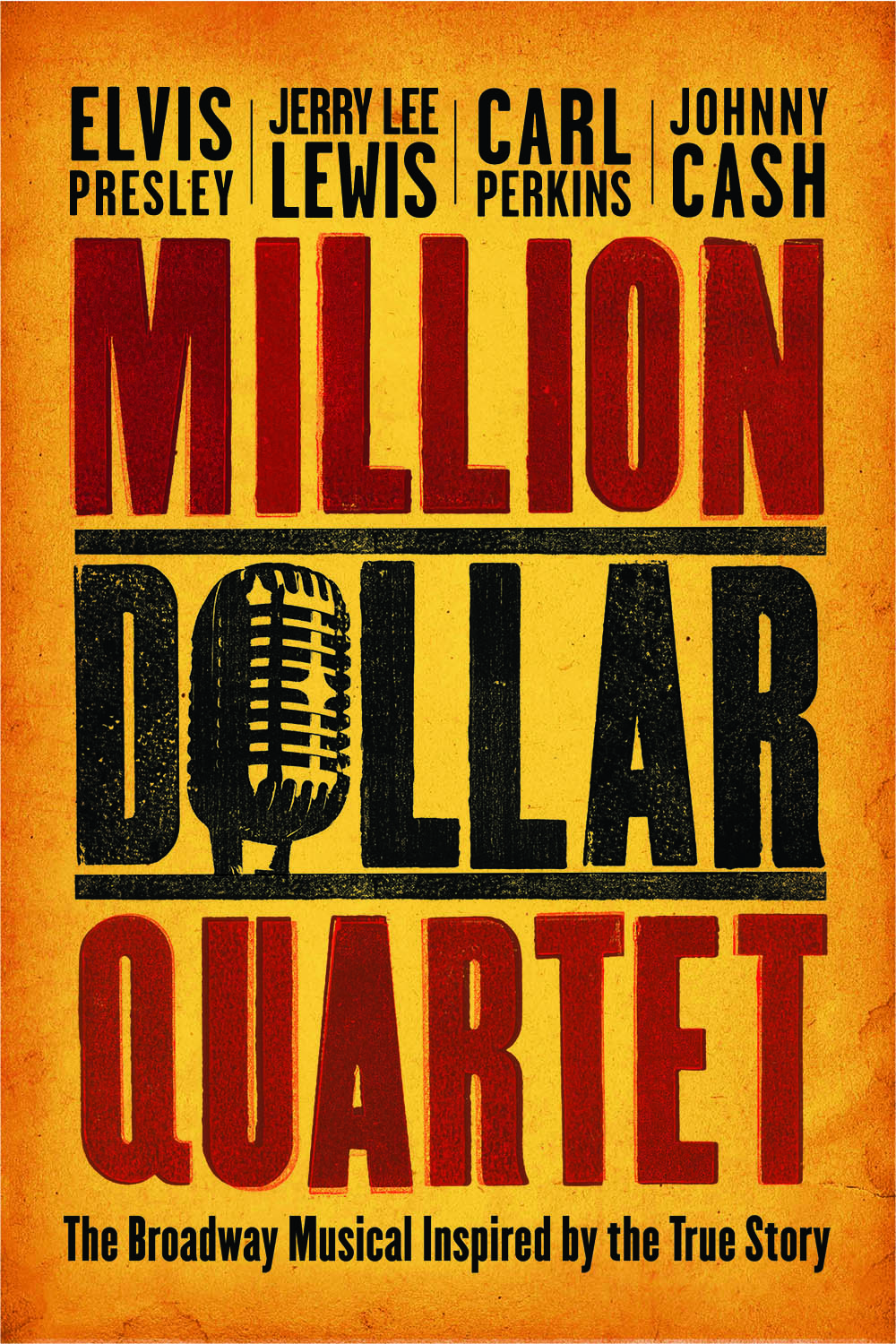 I'll be returning to Riverside Center for the Performing Arts in Fredericksburg, VA this winter, this time to direct their production of the hit jukebox musical, MILLION DOLLAR QUARTET. It's an imaginative retelling of the actual events of December 4, 1956,