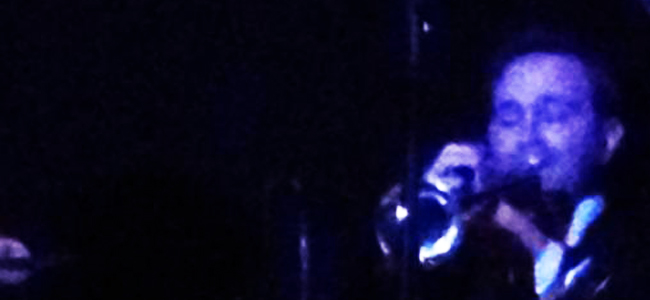 As a musician, I perform on trumpet, guitar, and voice (and I'll even throw down on the mandolin every now and again as well).
Given my love of live theatre, you will most often find me performing in a show, though I play in the guitar duo Acoustic Pic Slide, and I've joined bands like The Rave-Ons and The Mystery Keys onstage on the trumpet, too. Recent gigs include trumpet & mandolin in the cast of Buddy: The Buddy Holly Story at Riverside Center for the Performing Arts and Cortland Repertory Theatre, and various instruments in the band for End Times Productions'Naked Holidays at The Cutting Room.
Recordings coming soon.