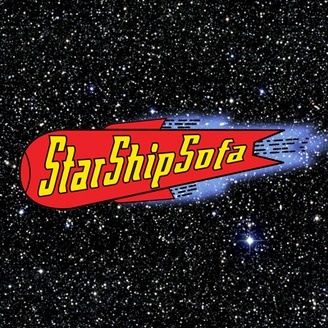 I recorded another story for the podcast StarShipSofa; this time, it's Heavies, written by Rich Larson. Interesting, original little sci-fi mystery taking place on a mining colony in the further reaches of space. Take a listen.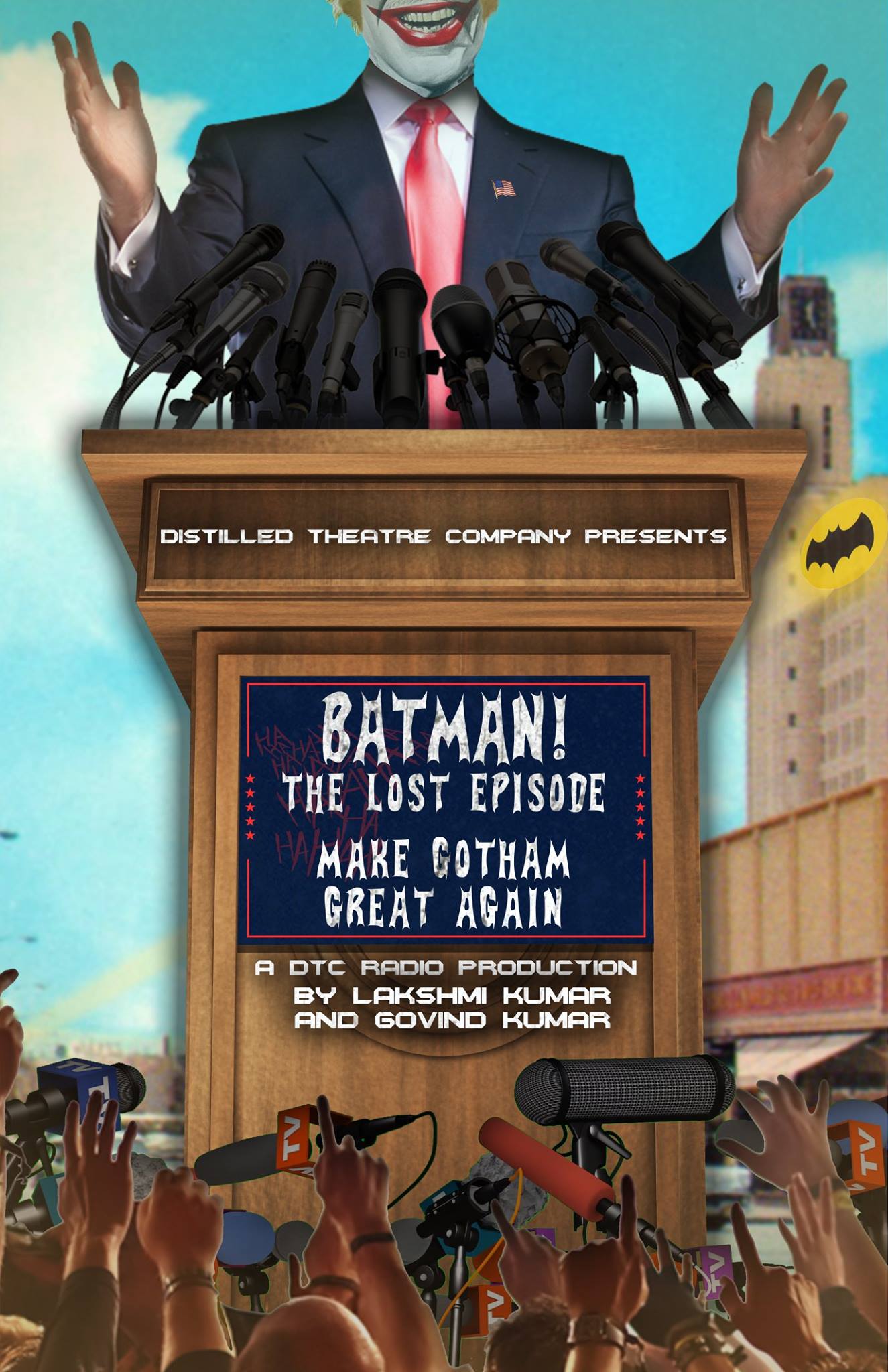 After four episodes in the director's chair, I'm on the other side of the mic in DTC Radio's latest episode, Batman! The Lost Episode - Make Gotham Great Again. And while I've always wanted to play the Caped Crusader, it was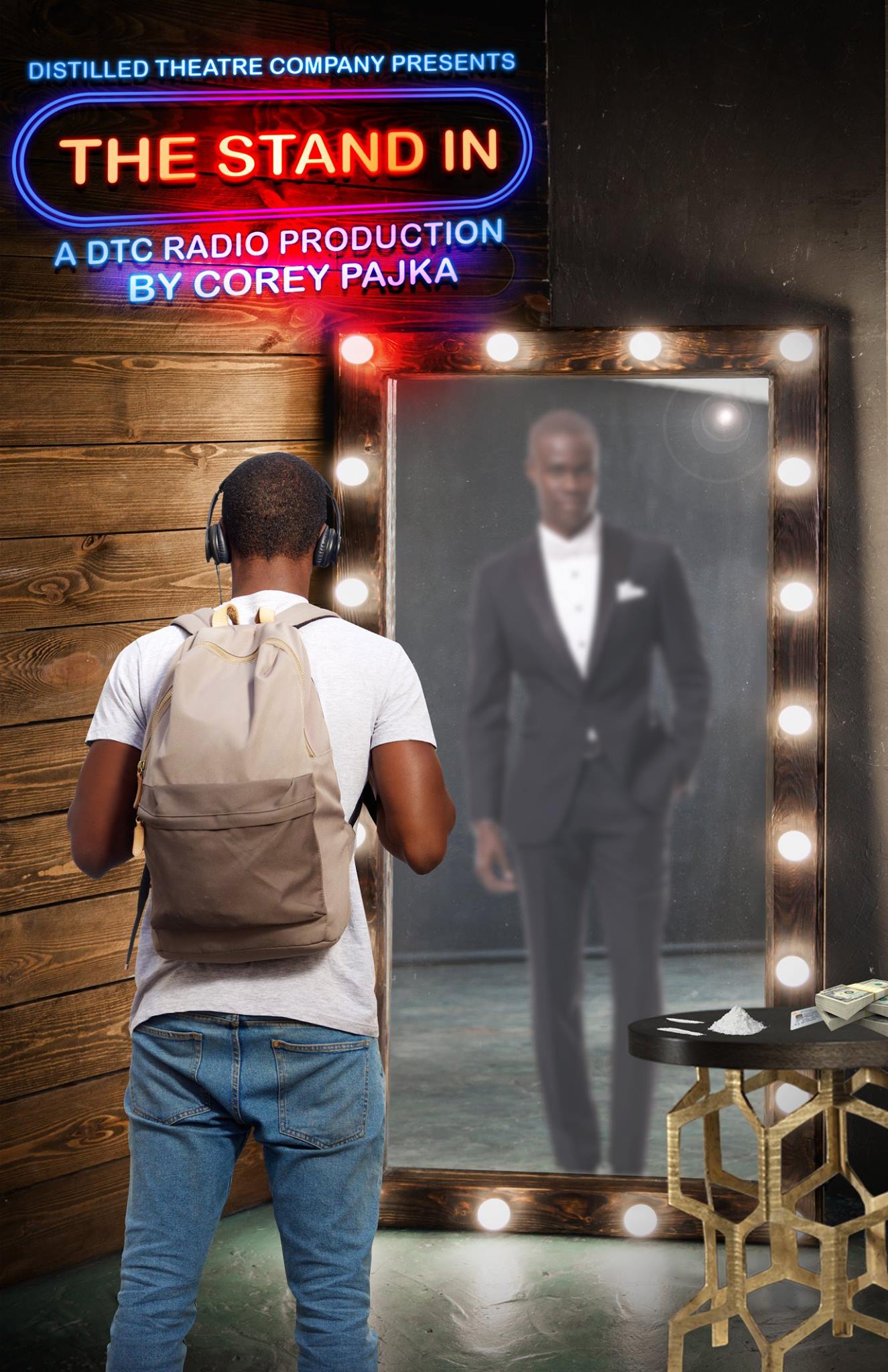 The good folks at Distilled Theatre Company had me back to direct another episode of DTC Radio, where I once again had the distinct pleasure of working with playwright Corey Pajka. His new script, The Stand In, is funny, poignant, pointed,
I returned to voice another podcast for the Escape Artists network, this time a sweet little story by Holly Schofield called Trash Talk. You can hear me as a trash collector outfitted with a mech suit, caught in a difficult
I've got another narration now up on the podcast StarShipSofa, from the District of Wonders network—this one's a time-jaunting story from celebrated fiction author Robert Silverberg entitled Needle in a Timestack, and I'm really proud of my work on it.
You can hear me reading Mike Chinn's fun and creepy Welcome to Hotel Mariannas on the terrific Tales to Terrify podcast. It's the first story of three on the episode, and begins around 03:45—click here to go right to it!

I've started a new podcast of original horror radio drama entitled Apparitions, hosted by my Haunted Manhattan alter-ego Professor Mortimer.
...should have posted this last week, but I missed it. However, if you'd like to hear my alter-ego of Professor Mortimer interviewed by Michael Riedel on his radio show ON THE TOWN, you can stream it on SoundCloud. The segment starts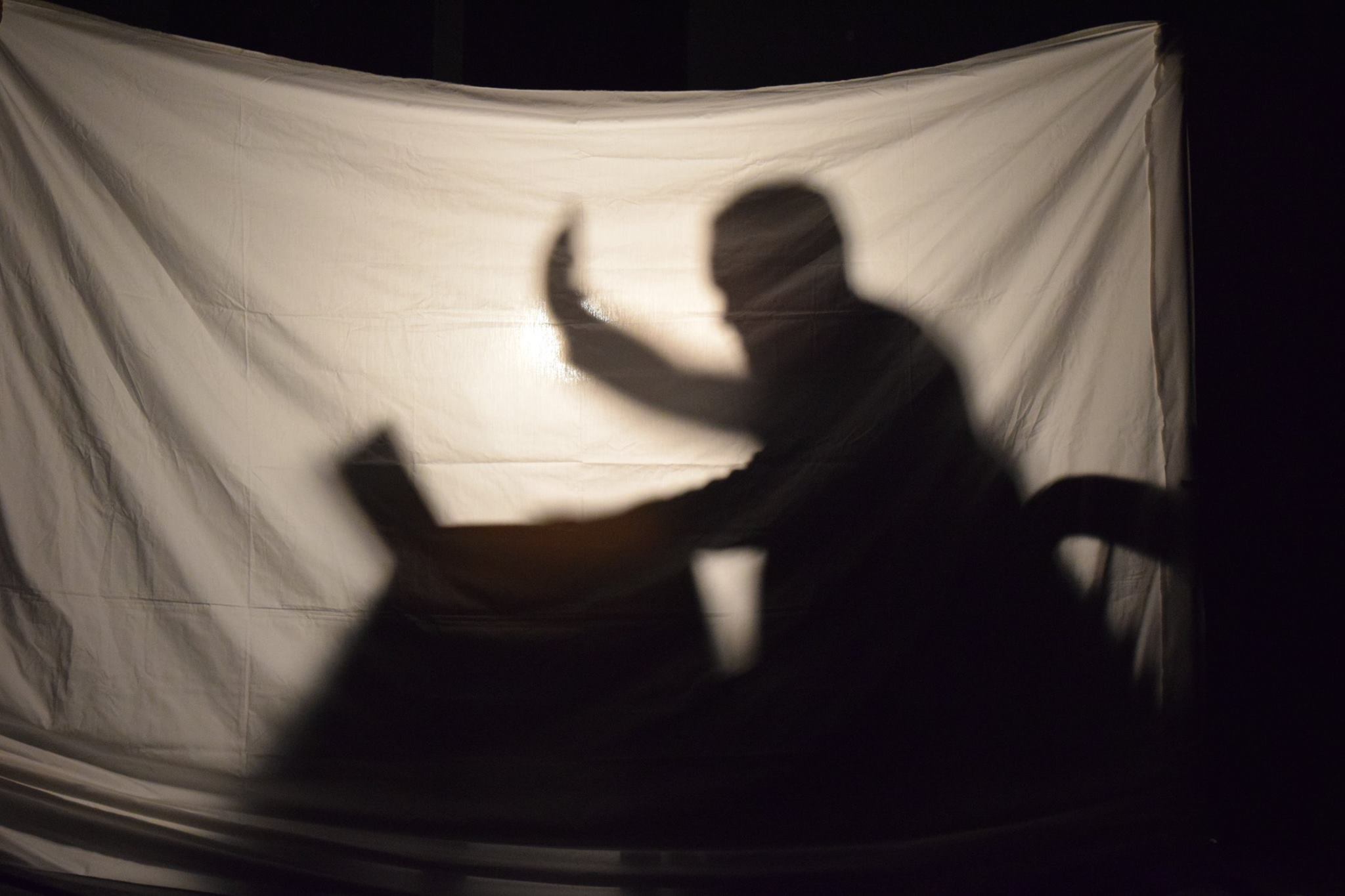 As mentioned in an earlier post, Theater in Asylum invited me to come and play with them as part of their evening of new works, THE PRIMARIES PROJECT. I wrote & performed a new radio play for one actor, laptop, and