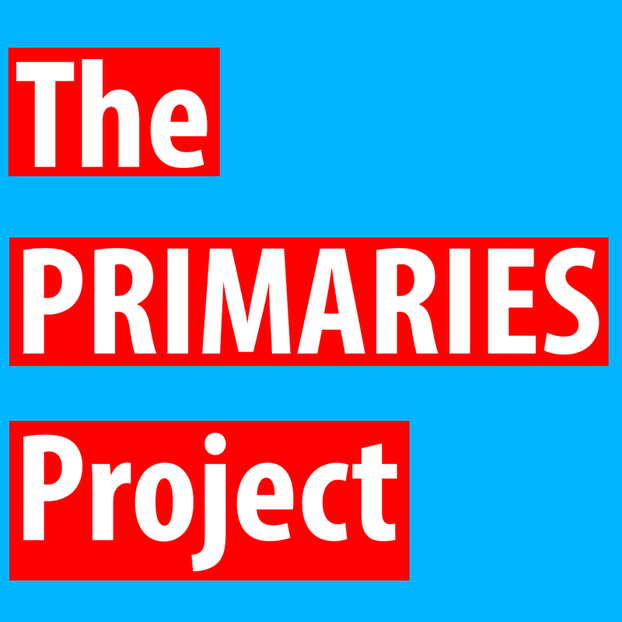 Tonight, I get to play with the great folks at Theatre in Asylum tonight, as a creator/performer in their really cool night of new politically-minded theatre spun off from their The Primaries series.
It's called The Primaries Project, and my piece is a live interactive radio play entitled, Poll. It's something of an experiment, so I appreciate that Theatre in Asylum is letting me try it out.
Hope to see you there. I'll try to get a recording, too, so I can share it after the fact.
Thursday, July 7, 2016
8PM (free tickets begin to be distributed at 7PM)
The Kraine Theater
85 E. 4th Street
Manhattan