MILLION DOLLAR QUARTET at Riverside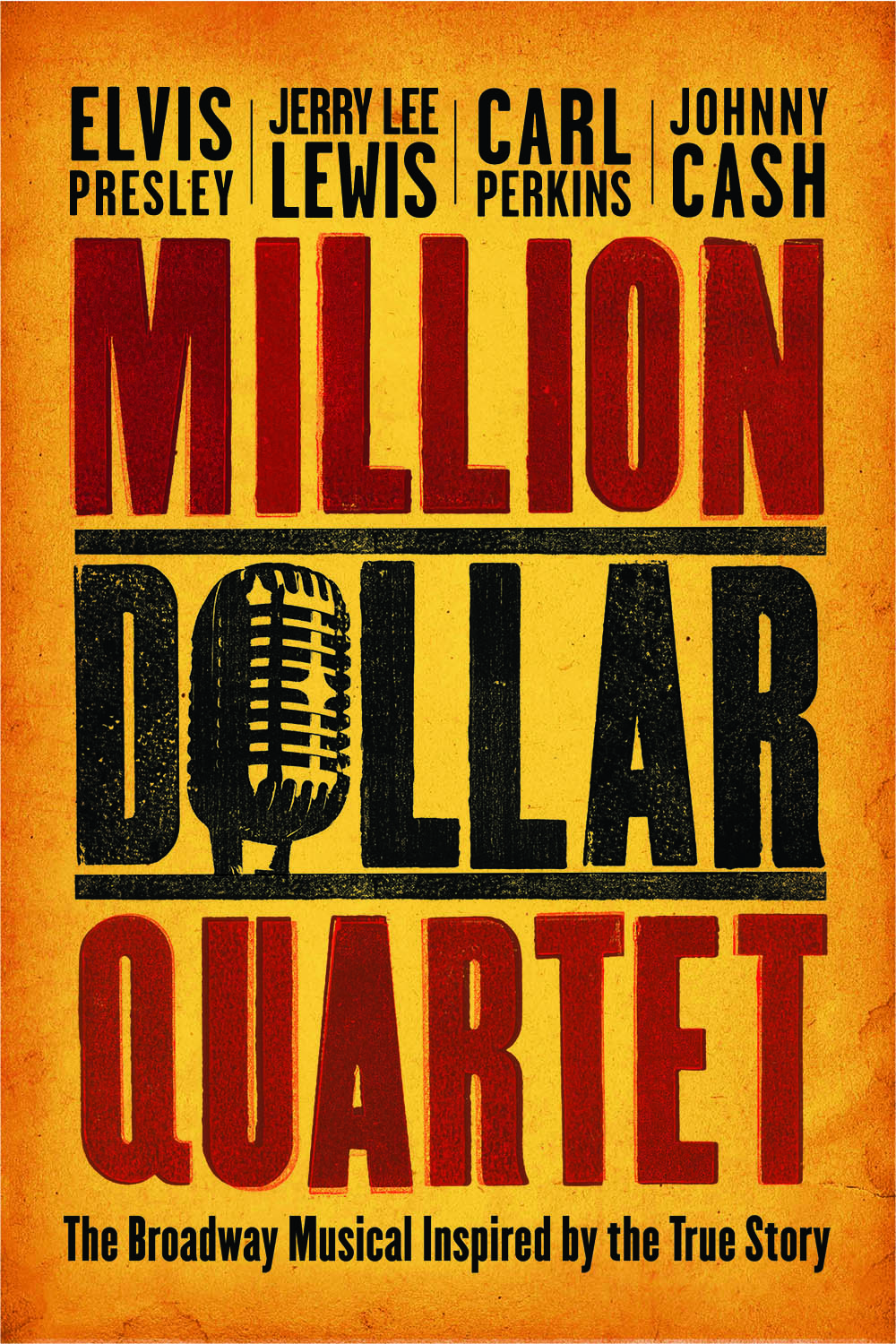 I'll be returning to Riverside Center for the Performing Arts in Fredericksburg, VA this winter, this time to direct their production of the hit jukebox musical, MILLION DOLLAR QUARTET.
It's an imaginative retelling of the actual events of December 4, 1956, when Sun Records producer Sam Phillips got Elvis Presley, Johnny Cash, Carl Perkins, and Jerry Lee Lewis together in one studio. The book is fun and fast-paced, and the music…man, you can't go wrong with this music.
Auditions are next week, from when I post this, and the show goes up January 11, 2017. Really looking forward to this one!