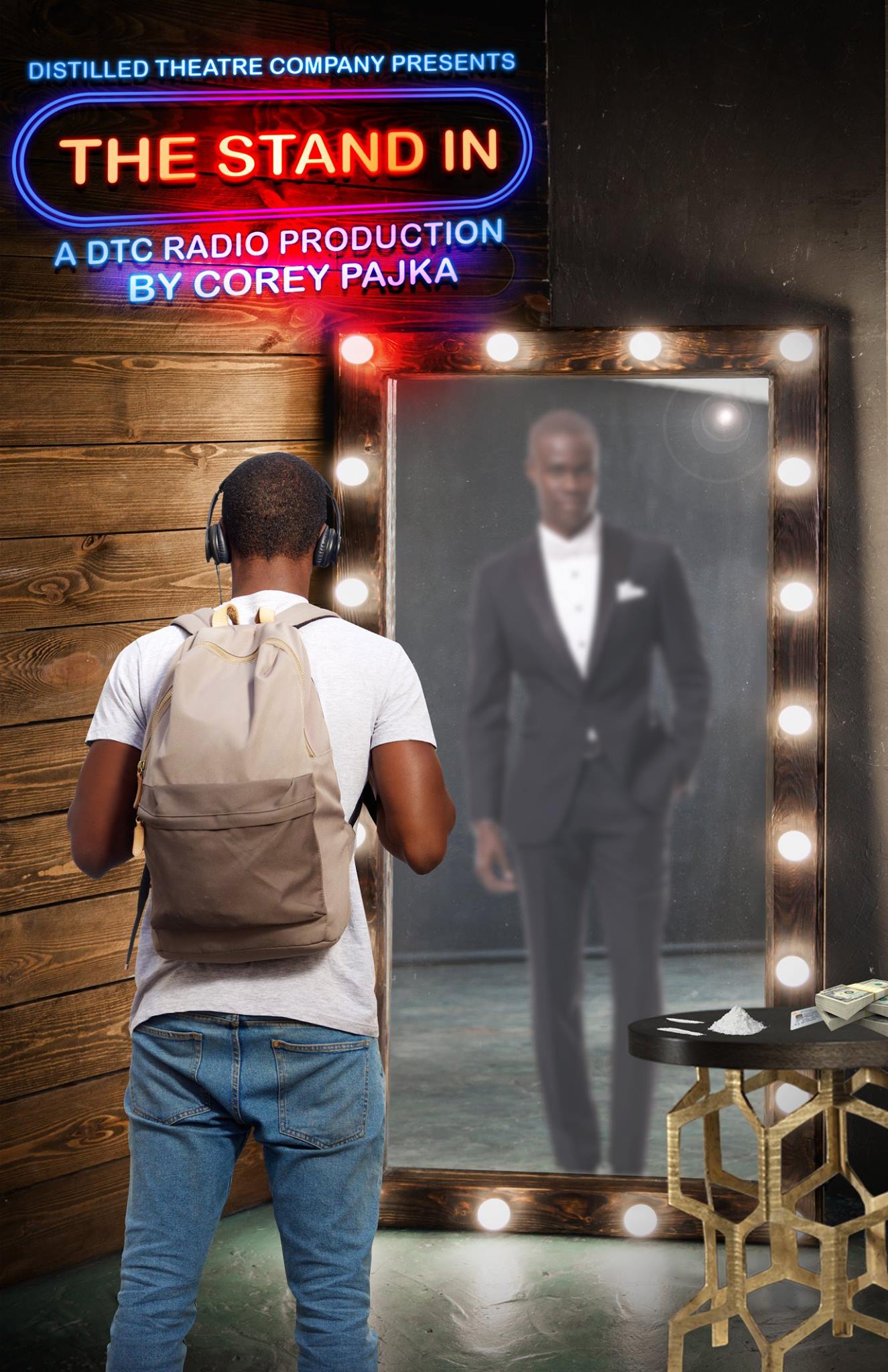 The good folks at Distilled Theatre Company had me back to direct another episode of DTC Radio, where I once again had the distinct pleasure of working with playwright Corey Pajka.
His new script, The Stand In, is funny, poignant, pointed, and heartbreaking, all in a neatly crafted 25-minute radio drama. With Corey's killer script, an incredible cast of Laura Iris Hill, Christina Pitter, Josh Adam Ramos, Rob Robinson, & Kia Sayyadi, plus Liz Regan and the DTC team making it happen, I really couldn't go wrong.
But I must say, on top of that, I'm really proud of how this came together editing-wise, too.
Take a listen on podOmatic, or in iTunes (where you should subscribe to DTC Radio!). I would love to hear your thoughts.