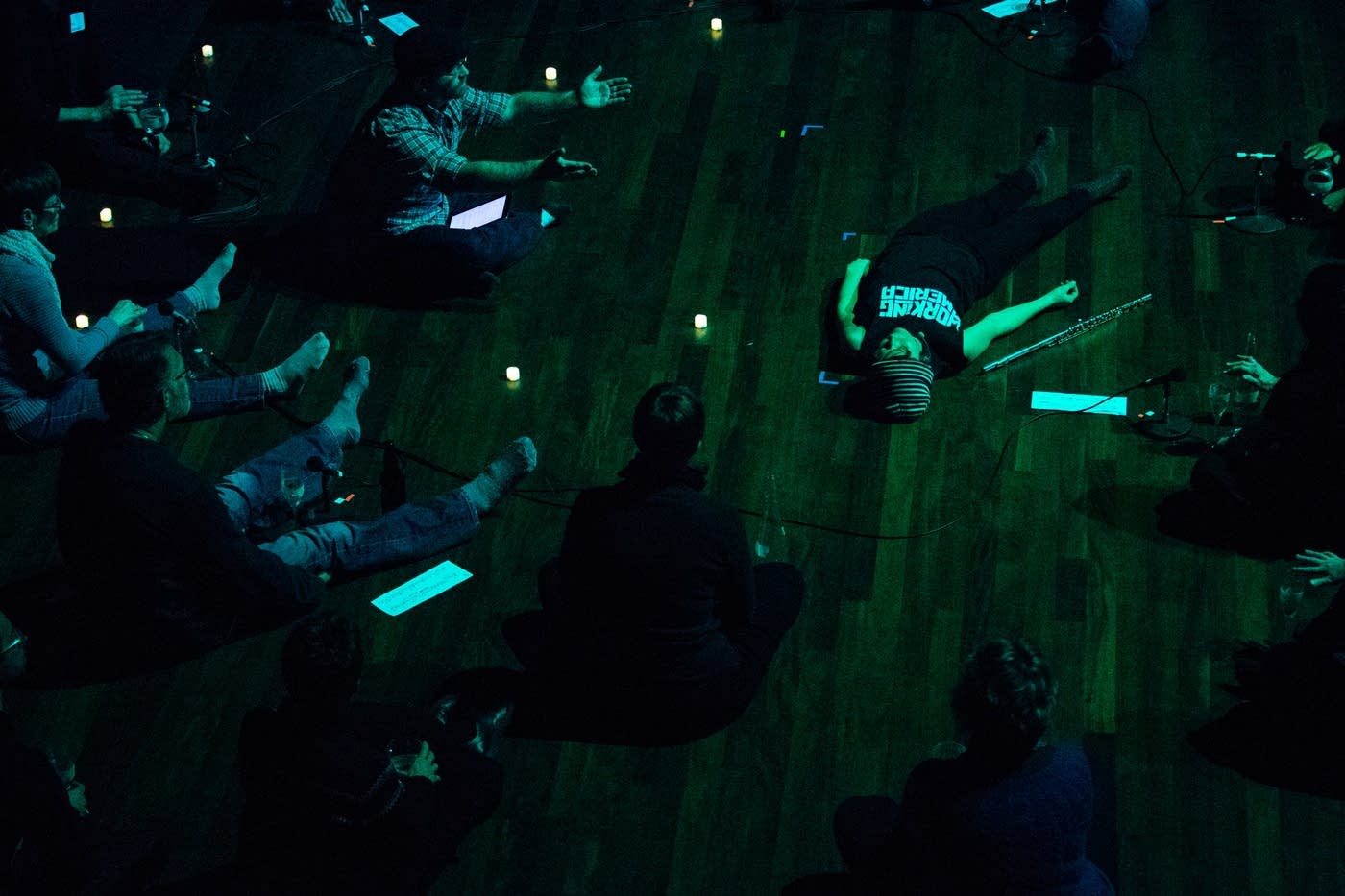 On February 1, 2016, I had the opportunity to join the incredible Claire Chase onstage for the world premiere of Marcos Balter's brilliant new work, PAN, at the Ordway Concert Hall in St. Paul, MN.
The Geste Podcast players did three original improvised radio plays at the Scranton Fringe Festival last month—and even if you missed the performances, you can now hear them via podcast. Head over to Geste to take a listen to A Knock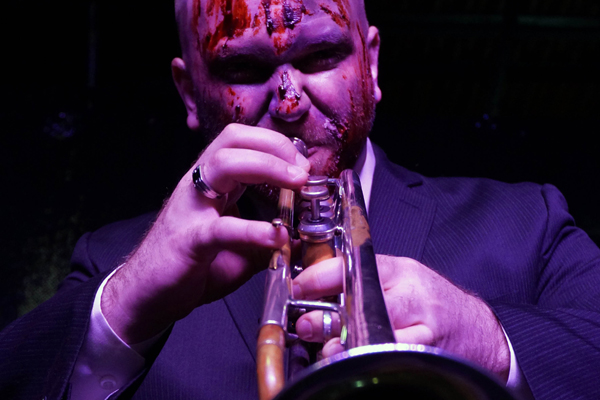 I've once again picked up the trumpet for EndTimes Productions—this time, for the brand new Ded Sullivan Show.