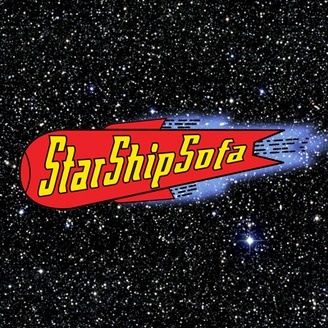 I recently narrated a short piece of fiction for a lovely little sci-fi podcast called StarShipSofa. You can hear me read Erica L. Satifka's otherworldly piece, Signs Following, on their site.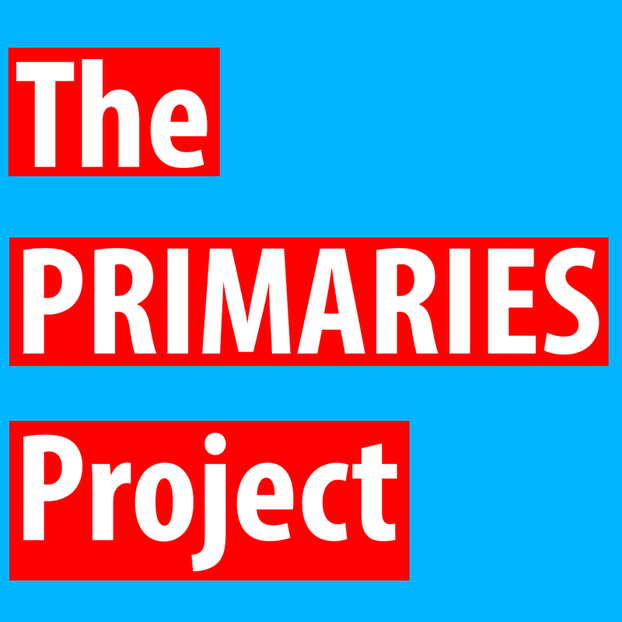 Tonight, I get to play with the great folks at Theatre in Asylum tonight, as a creator/performer in their really cool night of new politically-minded theatre spun off from their The Primaries series.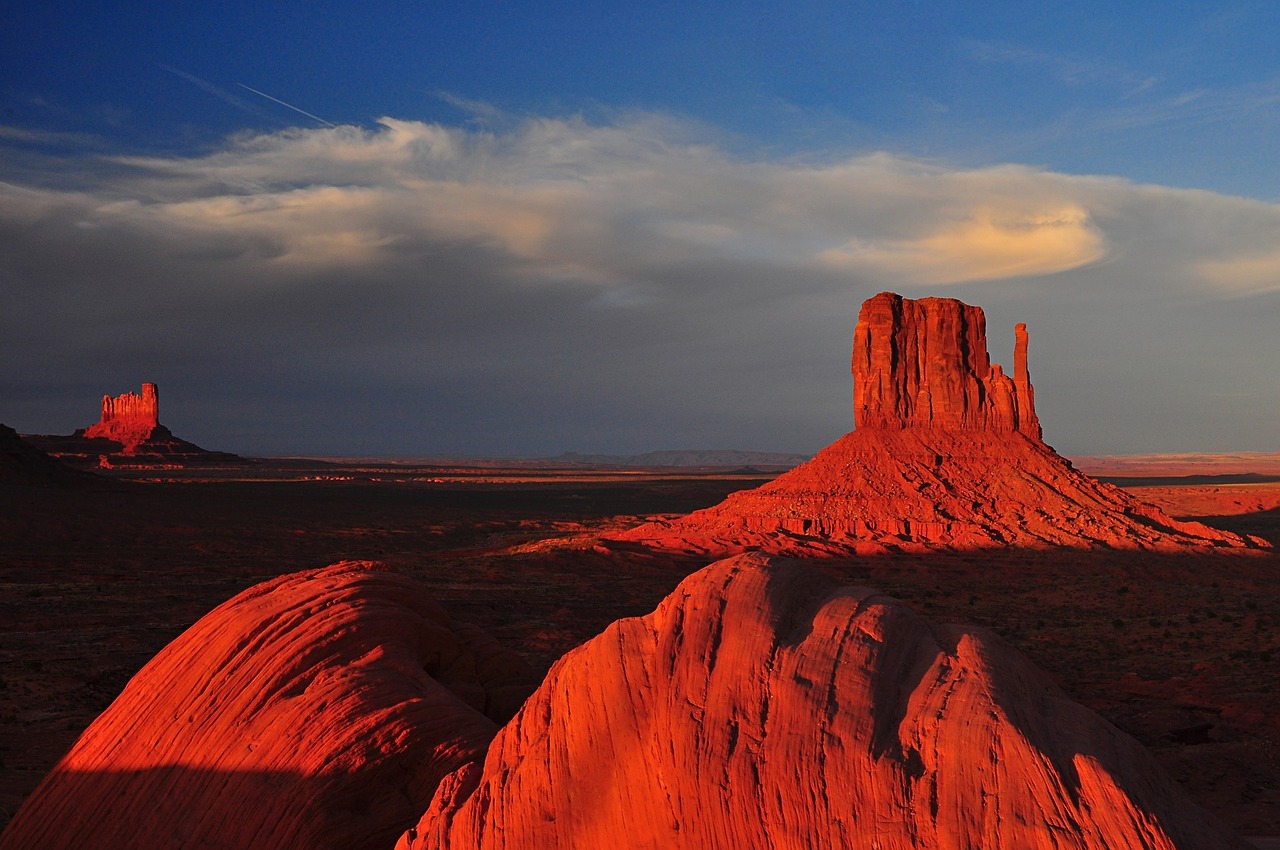 Playwright Lizzie Vieh has written a haunting, beautiful, and terrifying radio drama that I had the privilege to direct and produce, featuring the wonderful voice talents of my friends Laura Hooper, Tara Gadomski, Nick Fondulis, Anna Savant, and Caitlin Johnston. It's
The Geste Podcast players did three original improvised radio plays at the Scranton Fringe Festival last month—and even if you missed the performances, you can now hear them via podcast. Head over to Geste to take a listen to A Knock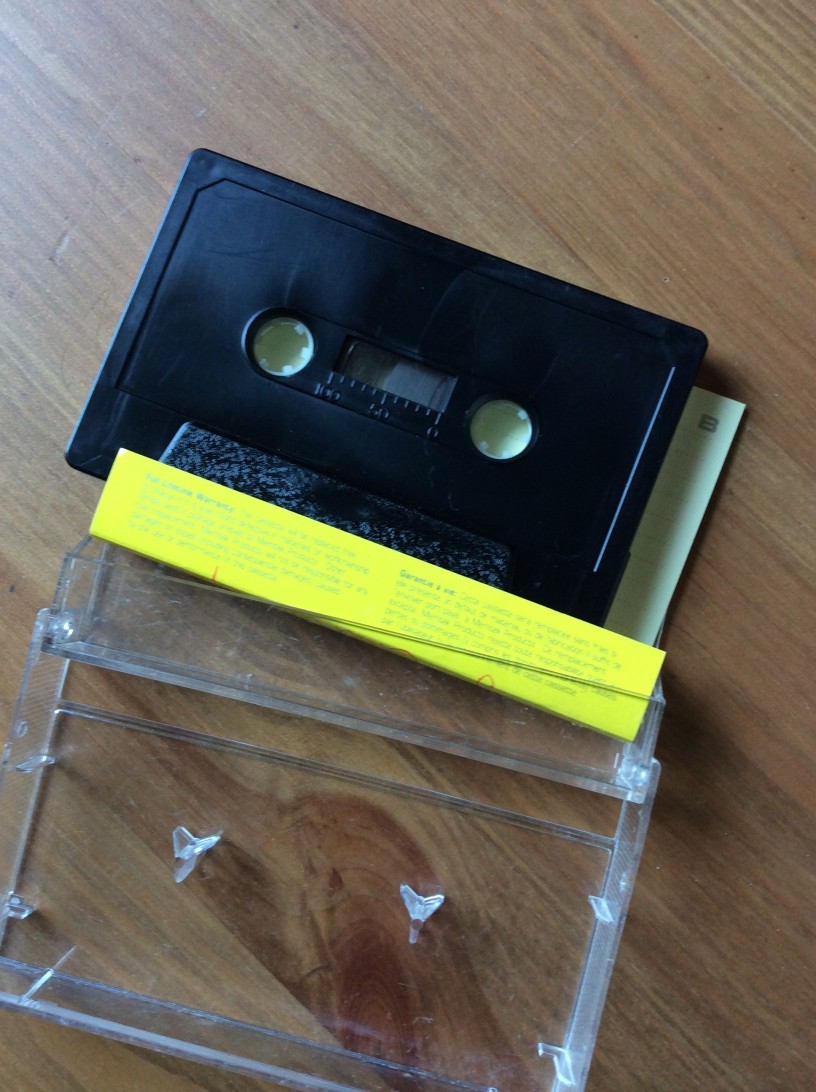 A passion project of mine finally comes to life: my radio play A New Cassette is finished, and now available for streaming.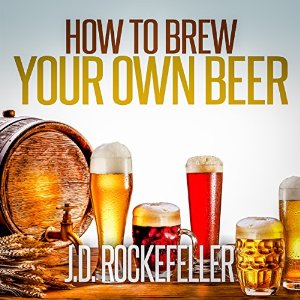 I've recently been voicing some audiobooks, so if you've ever wanted me to read to you, now's your chance. Available now: four short homemaking/lifestyle books for J. D. Rockefeller, including a quick primer on home-brewing beer; check 'em all out via

I'm the voice for an episode of my favorite horror-fiction podcast, Pseudopod.