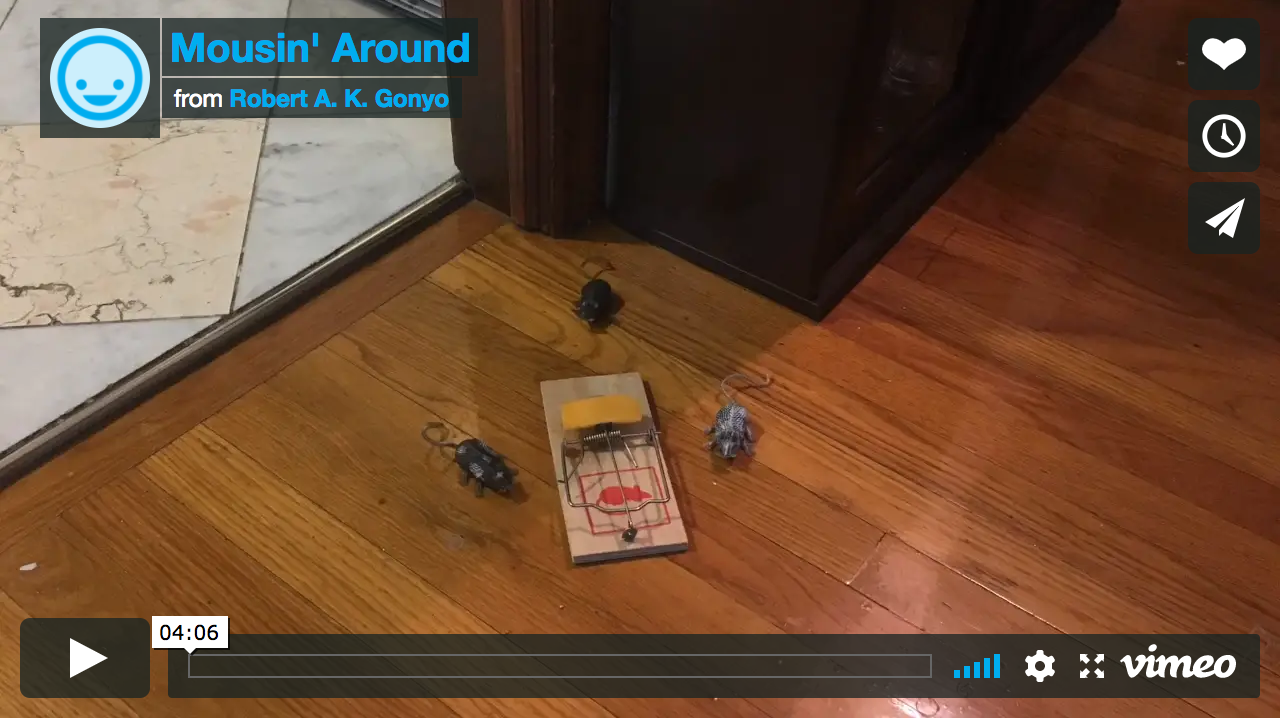 When my local bar, Solid State, challenged patrons to make a movie about their one non-movie-themed pinball machine, Mousin' Around, I took the chance to get inspired and make a little 5-minute short to screen. It was a blast to make,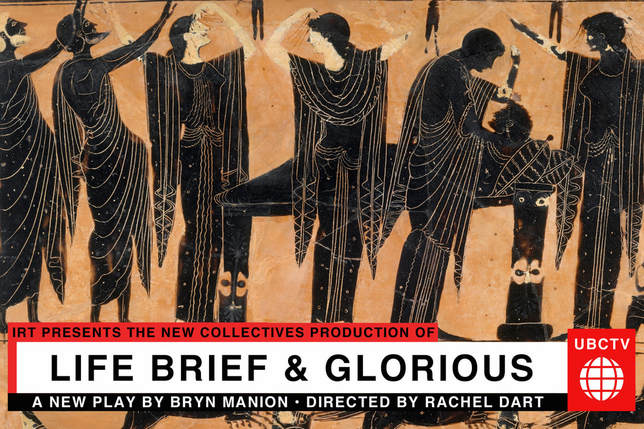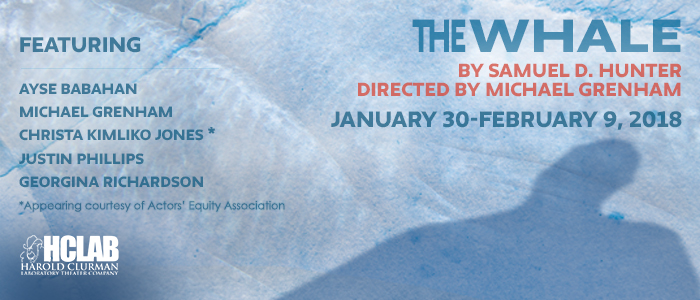 ***UPDATE: The show has been postponed for the time being; it should be rescheduled soon. More details as I get them.*** I absolutely love working at the Stella Adler Studio of Acting. It's an honor to work with the Harold Clurman Lab;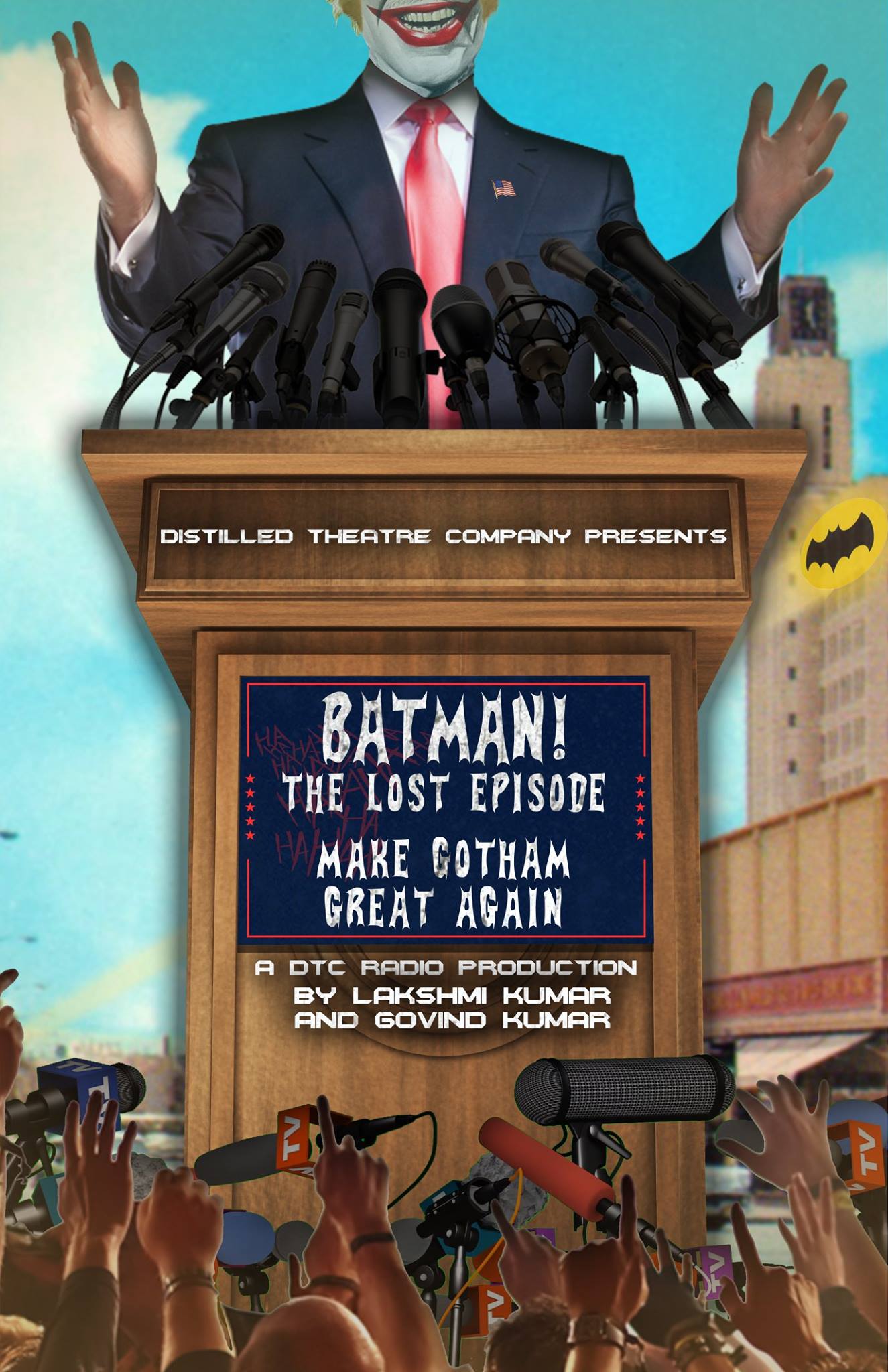 After four episodes in the director's chair, I'm on the other side of the mic in DTC Radio's latest episode, Batman! The Lost Episode - Make Gotham Great Again. And while I've always wanted to play the Caped Crusader, it was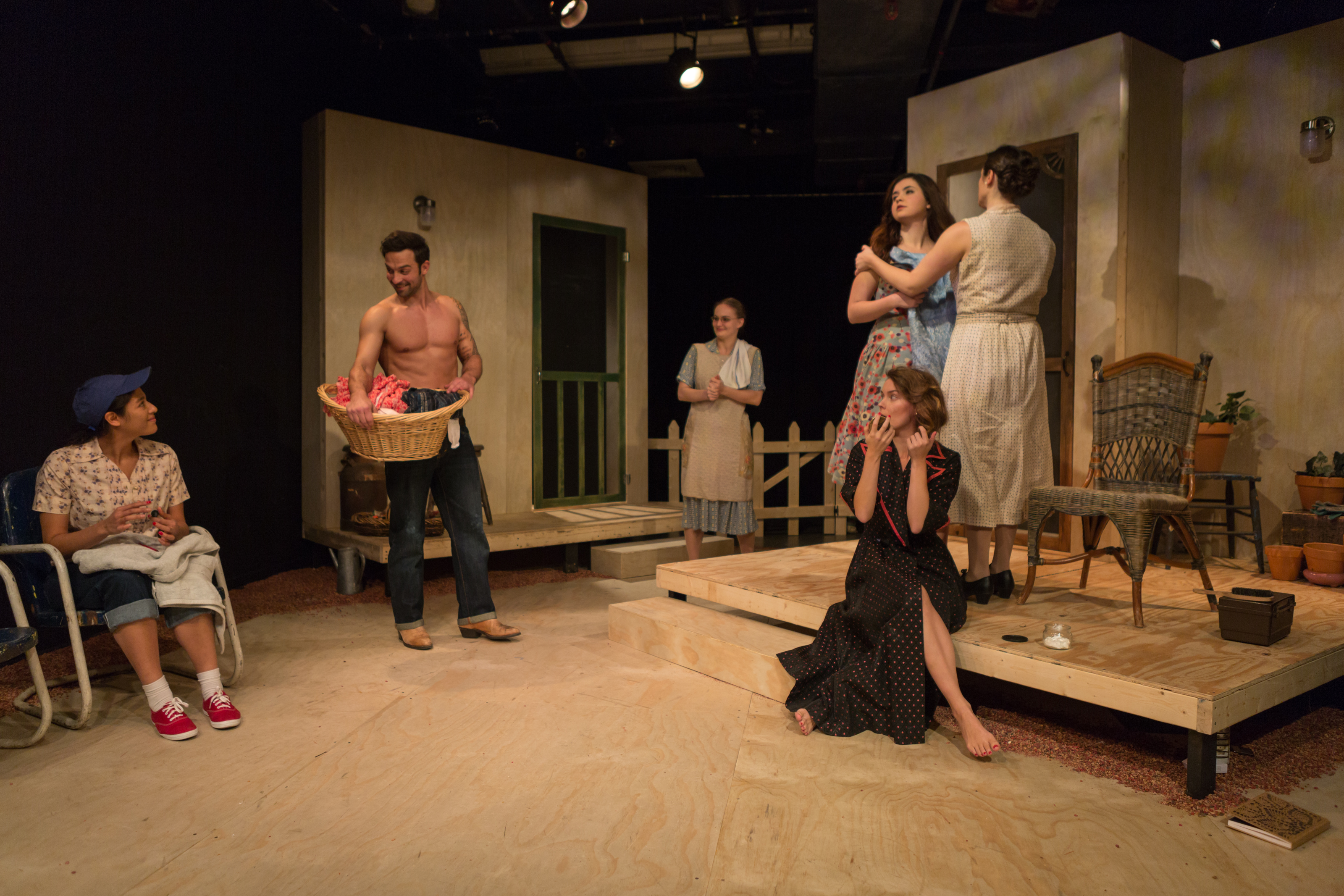 I once again had the privilege of working with the students at the Stella Adler Studio of Acting, this time with students in the school's conservatory program on William Inge's heartbreaking, Pulitzer Prize-winning Picnic. As with my experience on Carthaginians at the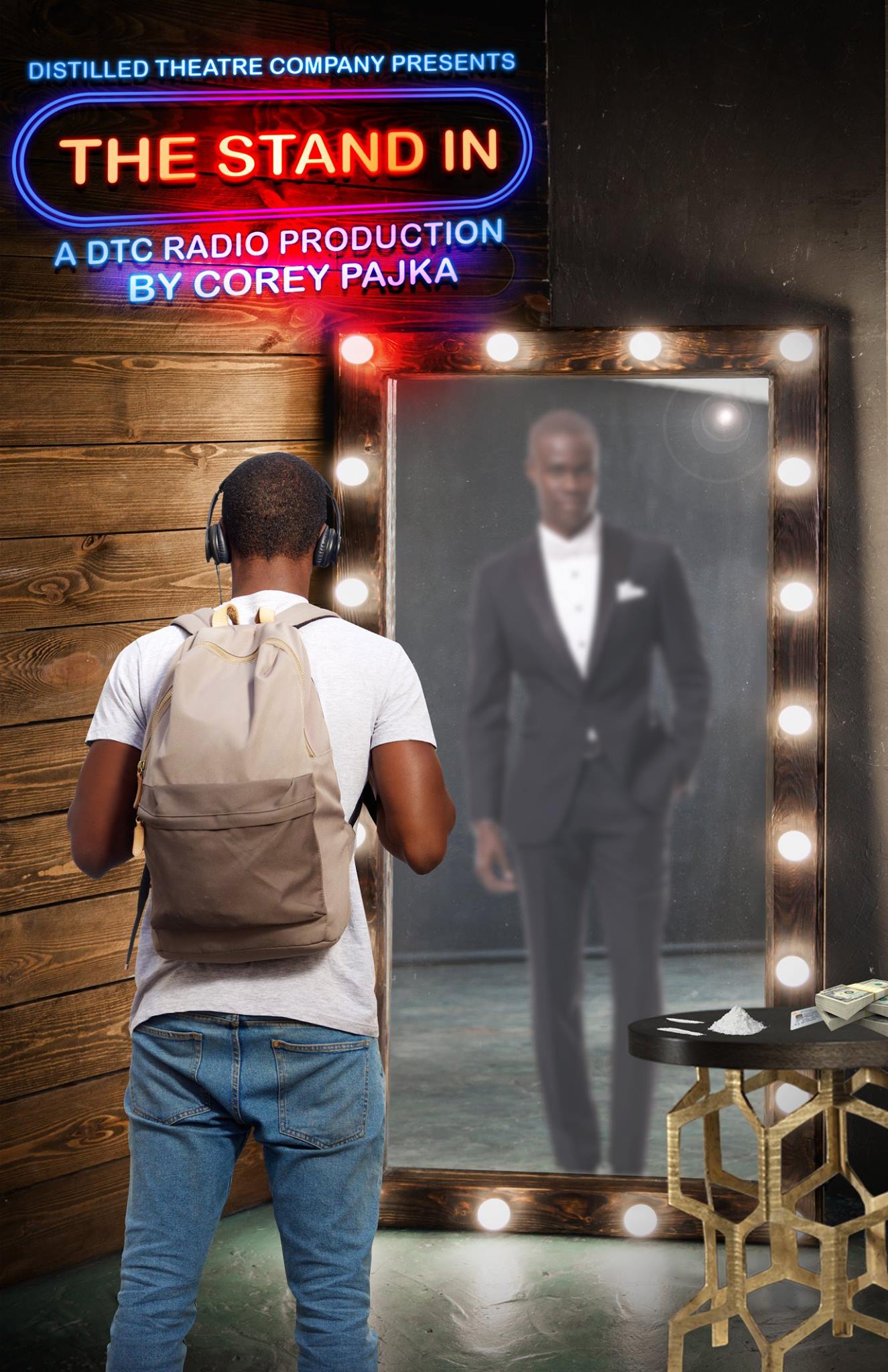 The good folks at Distilled Theatre Company had me back to direct another episode of DTC Radio, where I once again had the distinct pleasure of working with playwright Corey Pajka. His new script, The Stand In, is funny, poignant, pointed,
I returned to voice another podcast for the Escape Artists network, this time a sweet little story by Holly Schofield called Trash Talk. You can hear me as a trash collector outfitted with a mech suit, caught in a difficult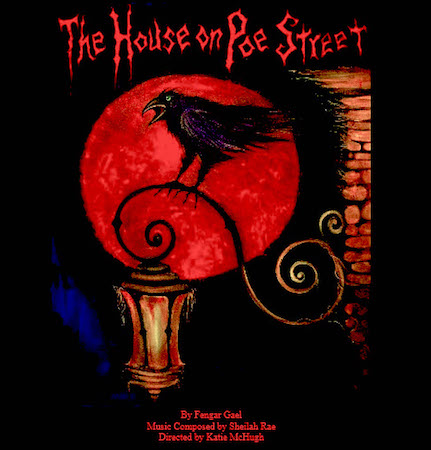 October has me doing another gig in the theatre—the company Yonder Window is producing the world premiere of Fengar Gael's The House on Poe Street, directed by Katie McHugh, and I'll be the guy designing the sound for this fun,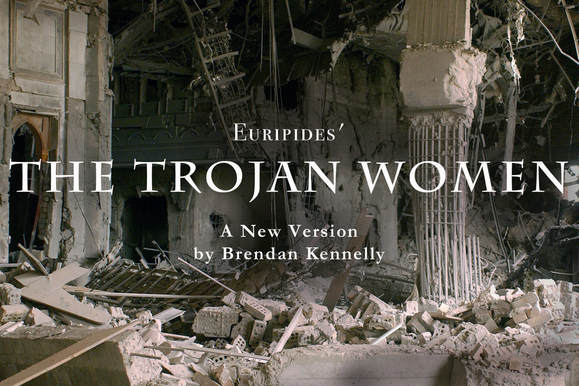 One of my current projects: sound design for The New Collectives' upcoming production of Brendan Kennelly's adaptation of The Trojan Women, directed by my friend Rachel Dart, to be presented at The Balcony Theater of The Center at West Park
I've got another narration now up on the podcast StarShipSofa, from the District of Wonders network—this one's a time-jaunting story from celebrated fiction author Robert Silverberg entitled Needle in a Timestack, and I'm really proud of my work on it.