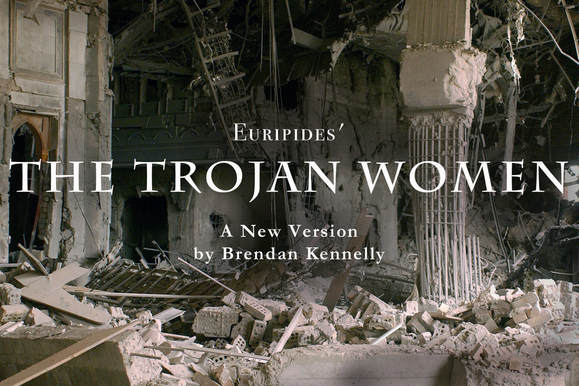 One of my current projects: sound design for The New Collectives' upcoming production of Brendan Kennelly's adaptation of The Trojan Women, directed by my friend Rachel Dart, to be presented at The Balcony Theater of The Center at West Park
I've got another narration now up on the podcast StarShipSofa, from the District of Wonders network—this one's a time-jaunting story from celebrated fiction author Robert Silverberg entitled Needle in a Timestack, and I'm really proud of my work on it.
You can hear me reading Mike Chinn's fun and creepy Welcome to Hotel Mariannas on the terrific Tales to Terrify podcast. It's the first story of three on the episode, and begins around 03:45—click here to go right to it!