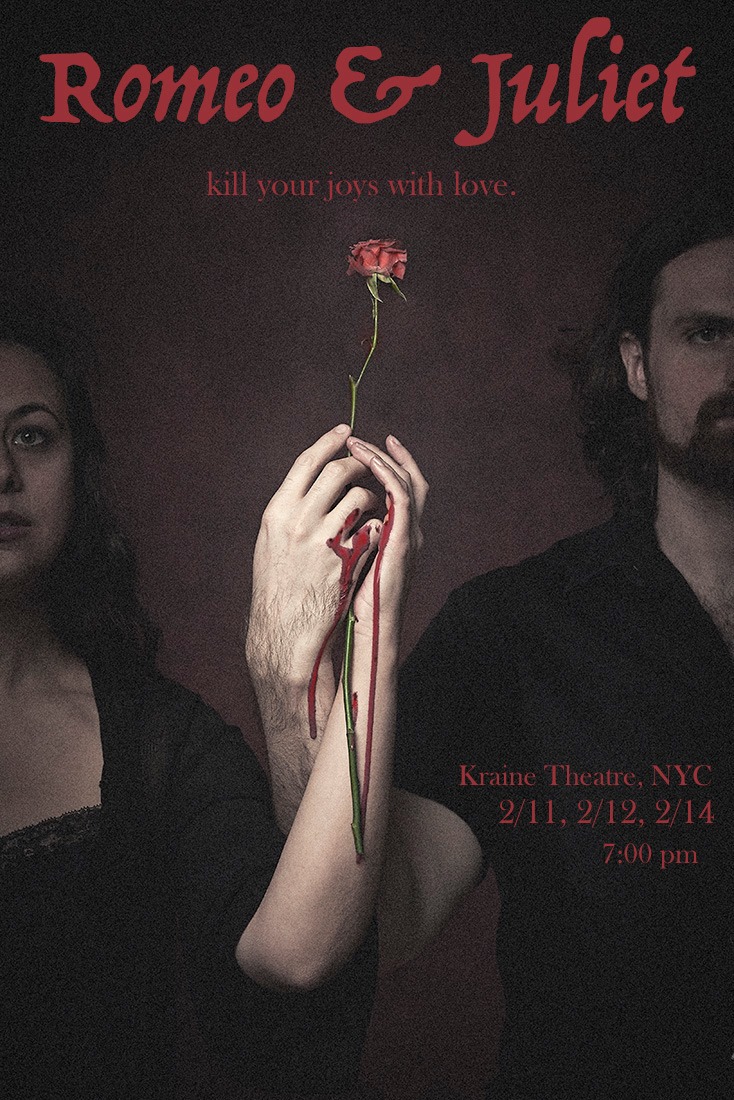 I'll be performing the role of Capulet in my friend Drew Bowlander's production of Shakespeare's Romeo & Juliet at The Kraine Theater on E. 4th Street next month. I'm equal parts stoked and terrified, because I haven't been onstage in a
I had a blast playing a small role in Pablo Panda Productions' recent sketch, Visible Girl, directed by my friend Alex Randrup. While you might find me in a comic shop from time to time, I'm not actually a sexist jerk,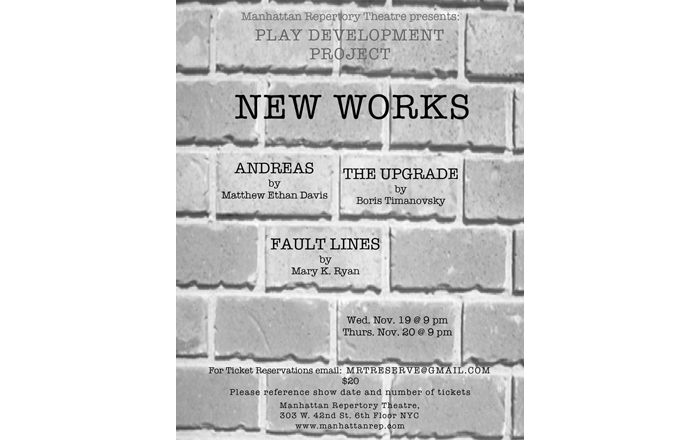 I'll be acting opposite Agatha Nowicki in the premiere presentation of Mary Ryan's Fault Lines, part of Manhattan Repertory Theatre's New Play Development Series.