Sound Design for "Bug Play"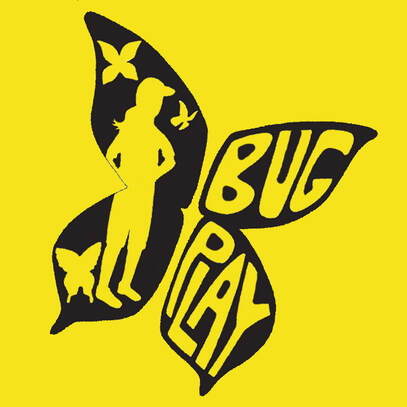 Incredibly grateful that The New Collectives have asked me back to work with them again.
After previous collaborations on more adult fare (The Trojan Women and Life Brief and Glorious), this time I'm helping provide a soundscape for their production of Bug Play, a wonderful and magical show for young audiences.
This is one I can't recommend highly enough, if you've got some young people in your life that you'd like to introduce to the theatre—and my own daughter, at only 22 months old, can vouch for just how fun and engaging the production is. She literally sat riveted through an entire tech run, and was enthralled meeting one of the puppet "stars" after the show.
They run every Sunday at The Peoples Improv Theater on E. 24th Street, until March 15. Get your tickets here. I can't think of a better afternoon with a kiddo than introducing them to the magic of theatre.