CARTHAGINIANS at Stella Adler Studio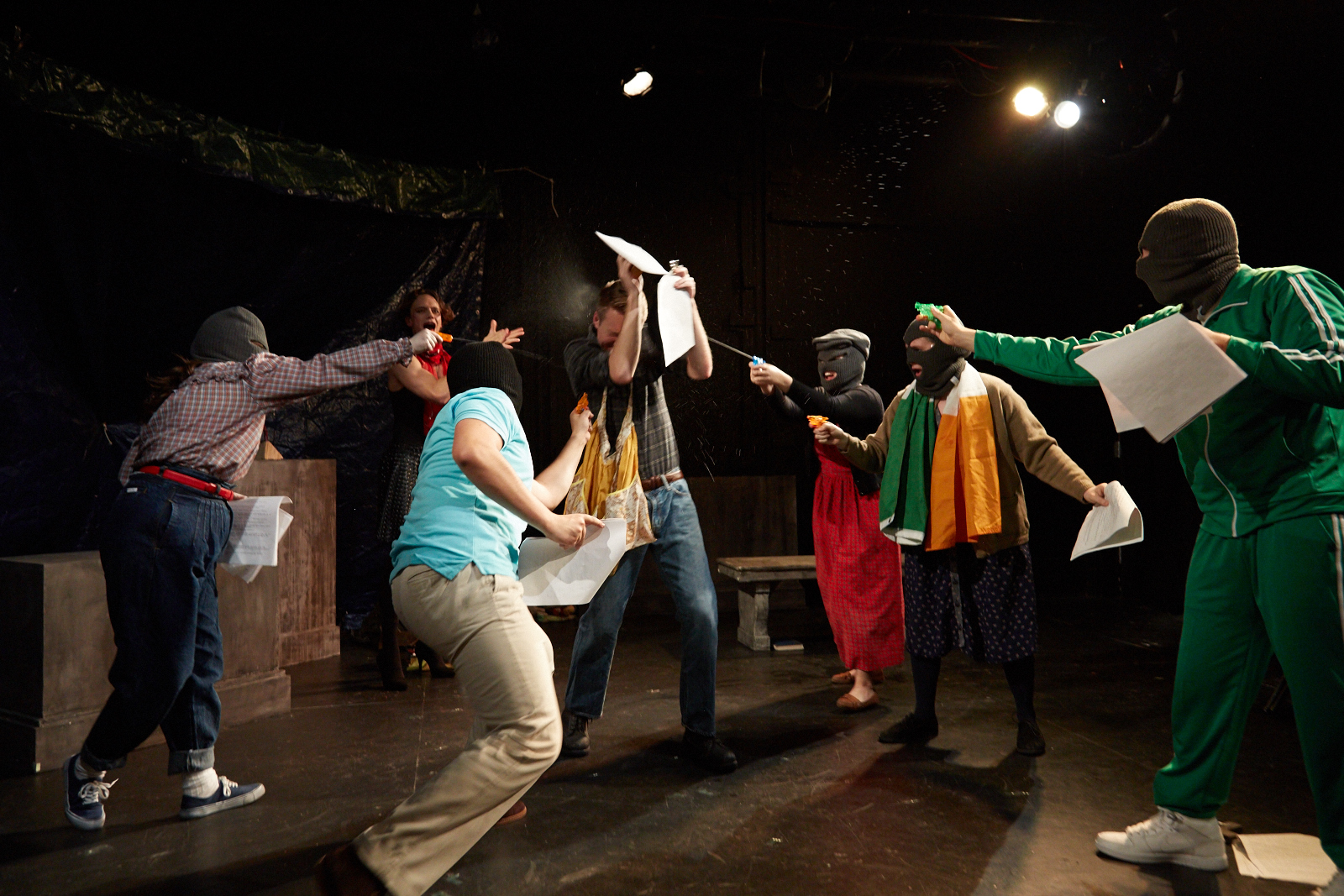 I had the privilege and pleasure of directing Frank McGuinness's incredible script Carthaginians with the wonderfully talented students of the Stella Adler Studio of Acting, which ran for five performances earlier this month.
Here are a few stills from the show; a huge thanks to cast, designers, and crew, and to the administration for the opportunity. One of the best experiences of my directing career thus far.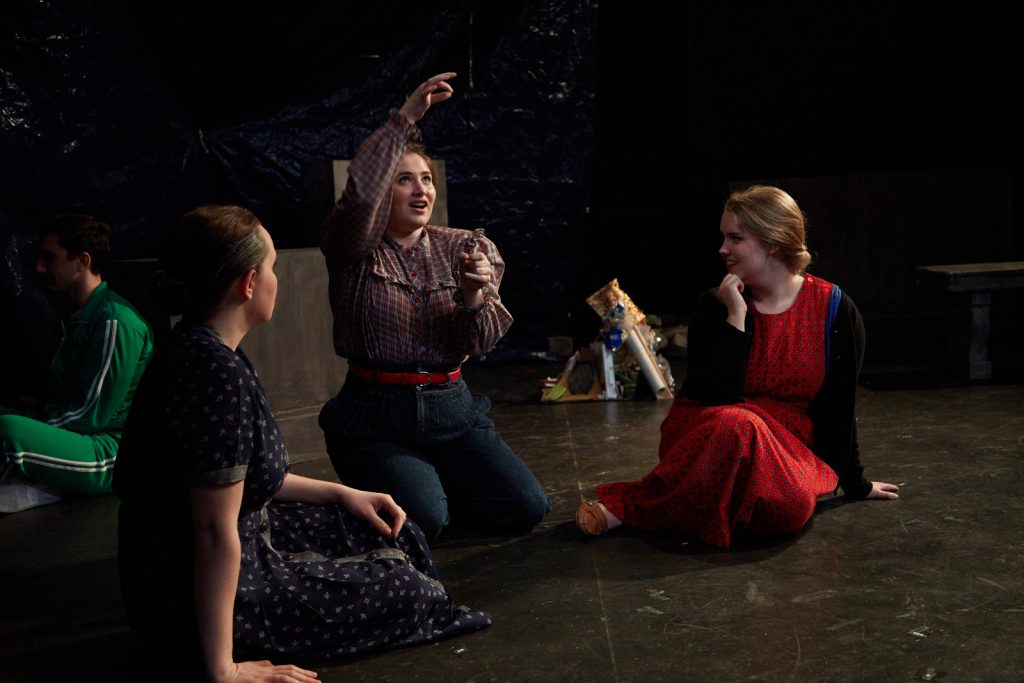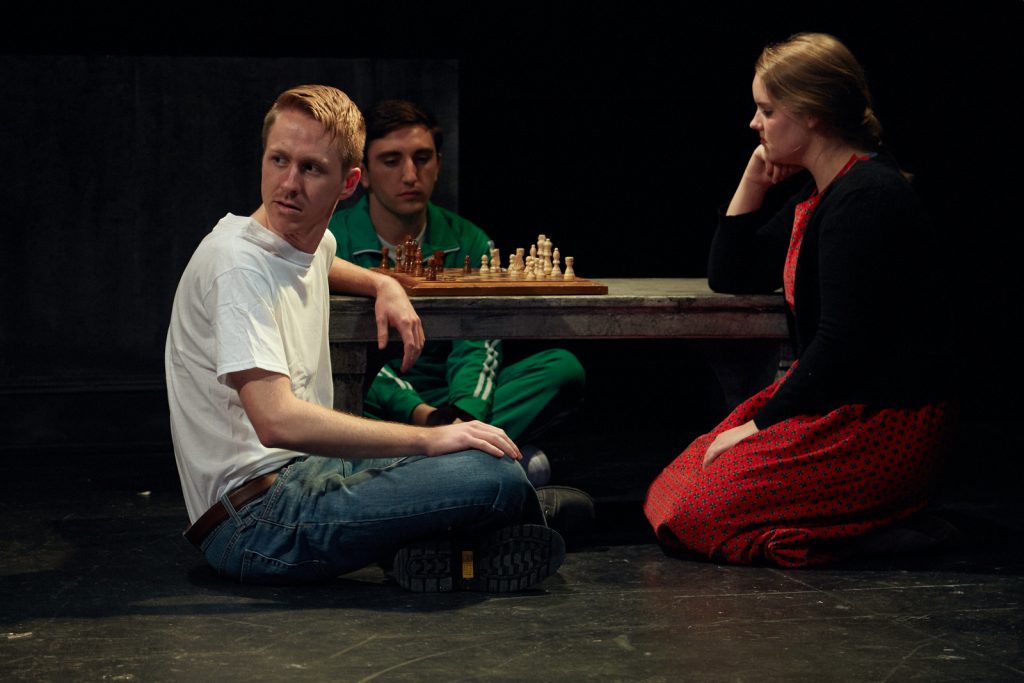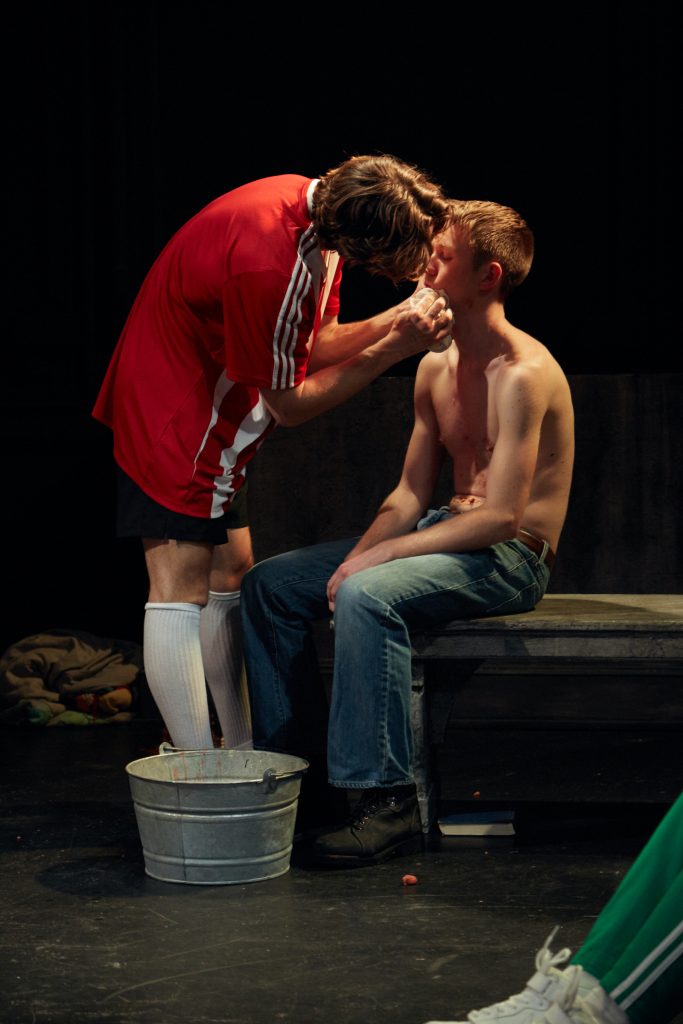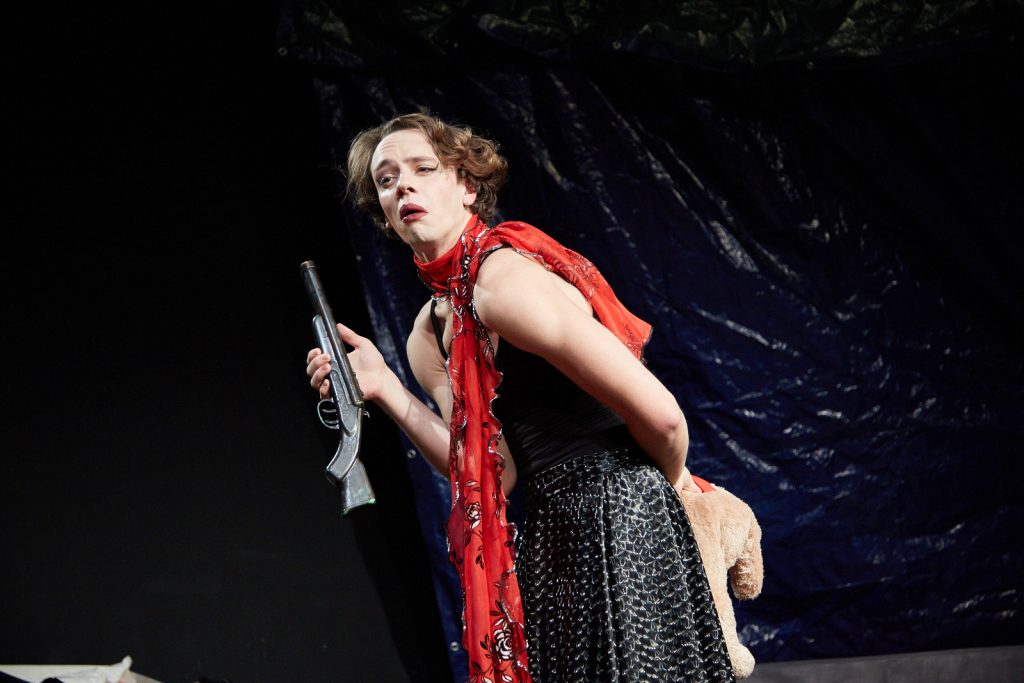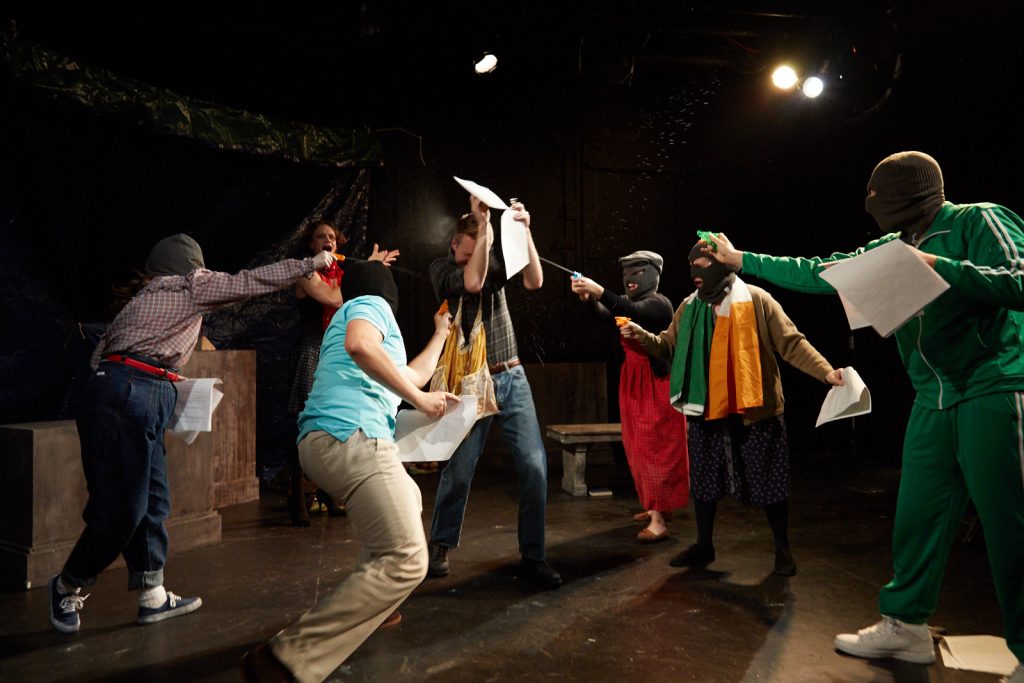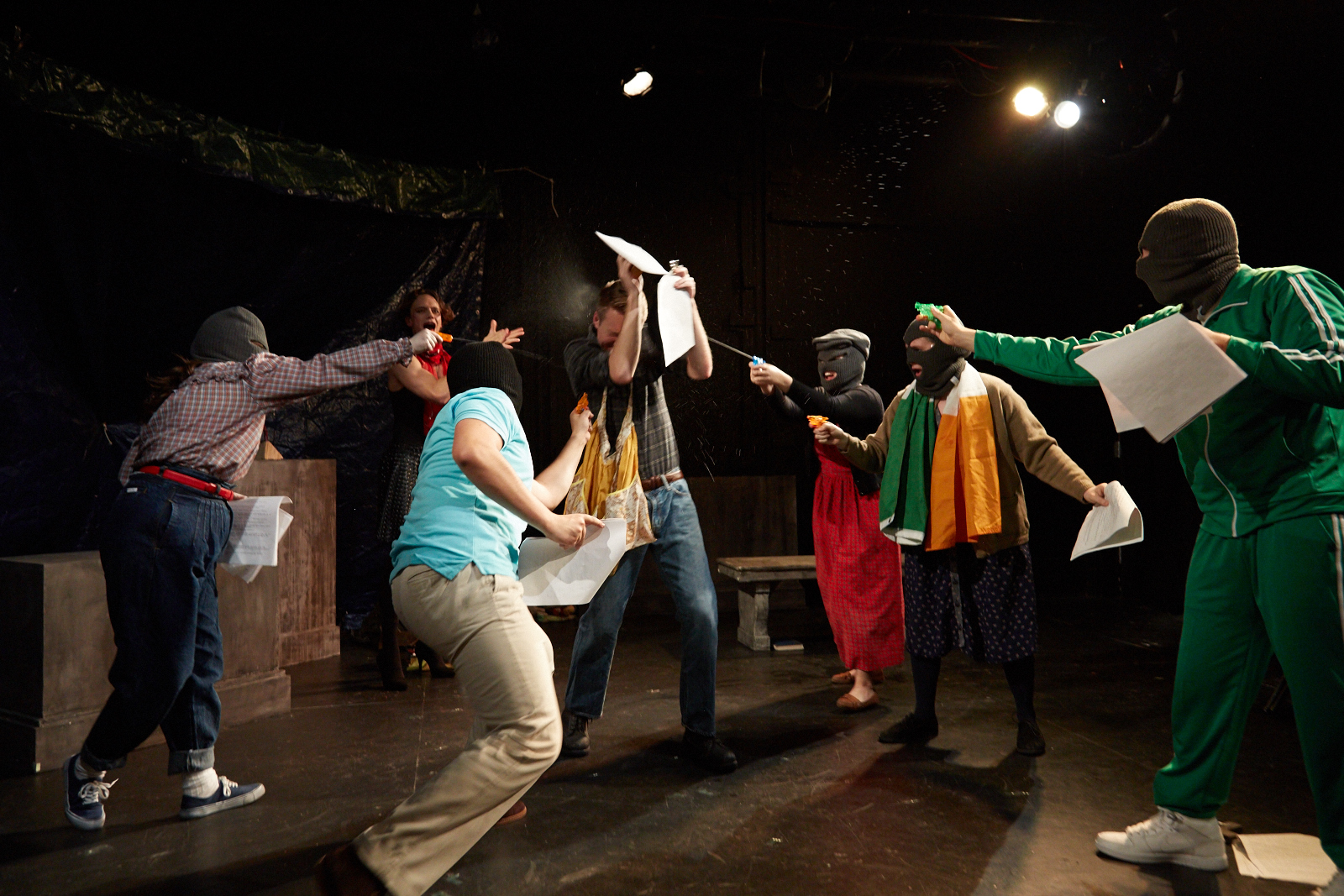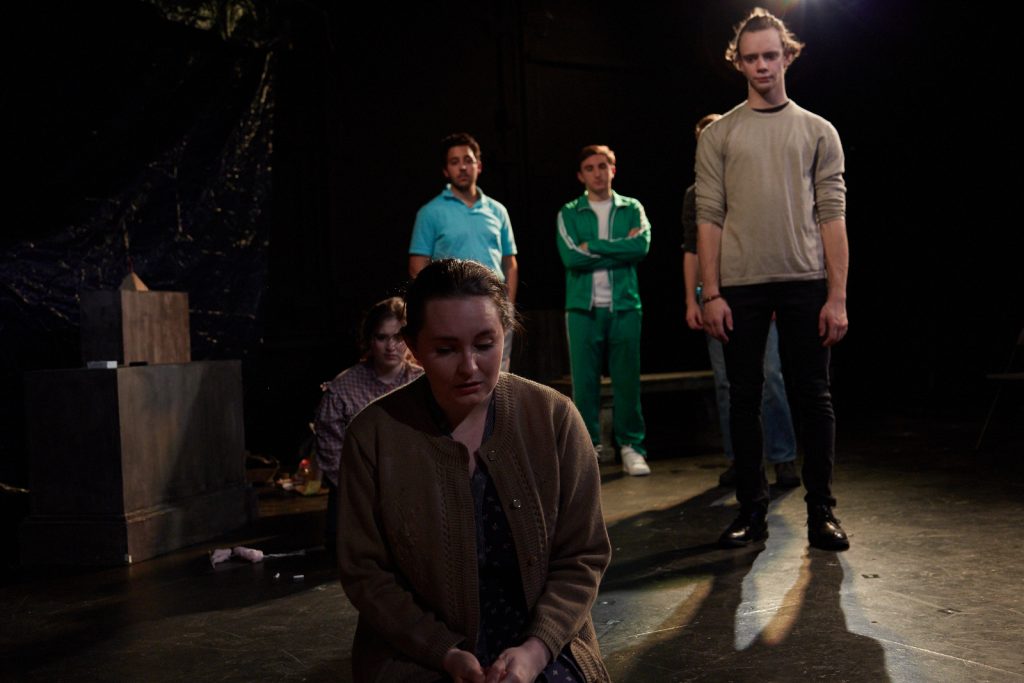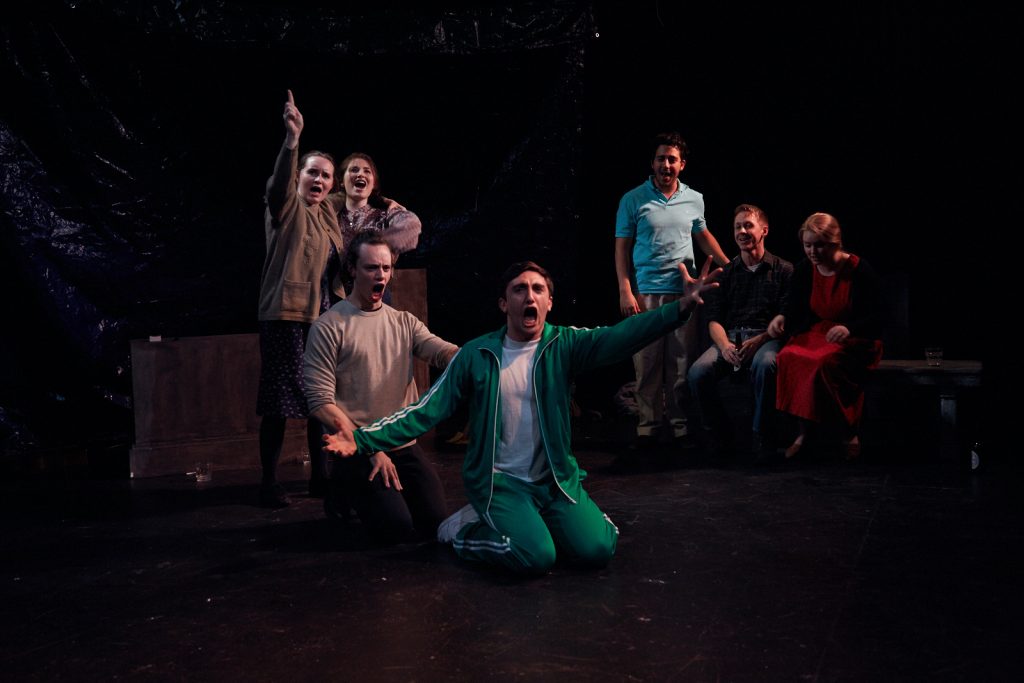 photos by Guerilla Photography, courtesy Stella Adler Studio of Acting