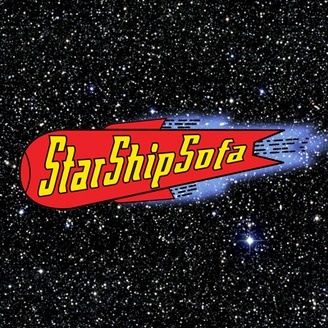 I recorded another story for the podcast StarShipSofa; this time, it's Heavies, written by Rich Larson. Interesting, original little sci-fi mystery taking place on a mining colony in the further reaches of space. Take a listen.
I returned to voice another podcast for the Escape Artists network, this time a sweet little story by Holly Schofield called Trash Talk. You can hear me as a trash collector outfitted with a mech suit, caught in a difficult
I've got another narration now up on the podcast StarShipSofa, from the District of Wonders network—this one's a time-jaunting story from celebrated fiction author Robert Silverberg entitled Needle in a Timestack, and I'm really proud of my work on it.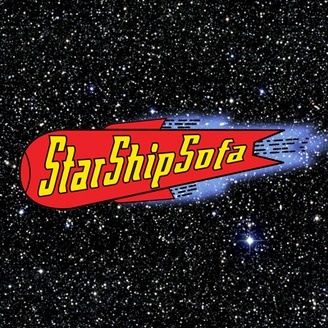 I recently narrated a short piece of fiction for a lovely little sci-fi podcast called StarShipSofa. You can hear me read Erica L. Satifka's otherworldly piece, Signs Following, on their site.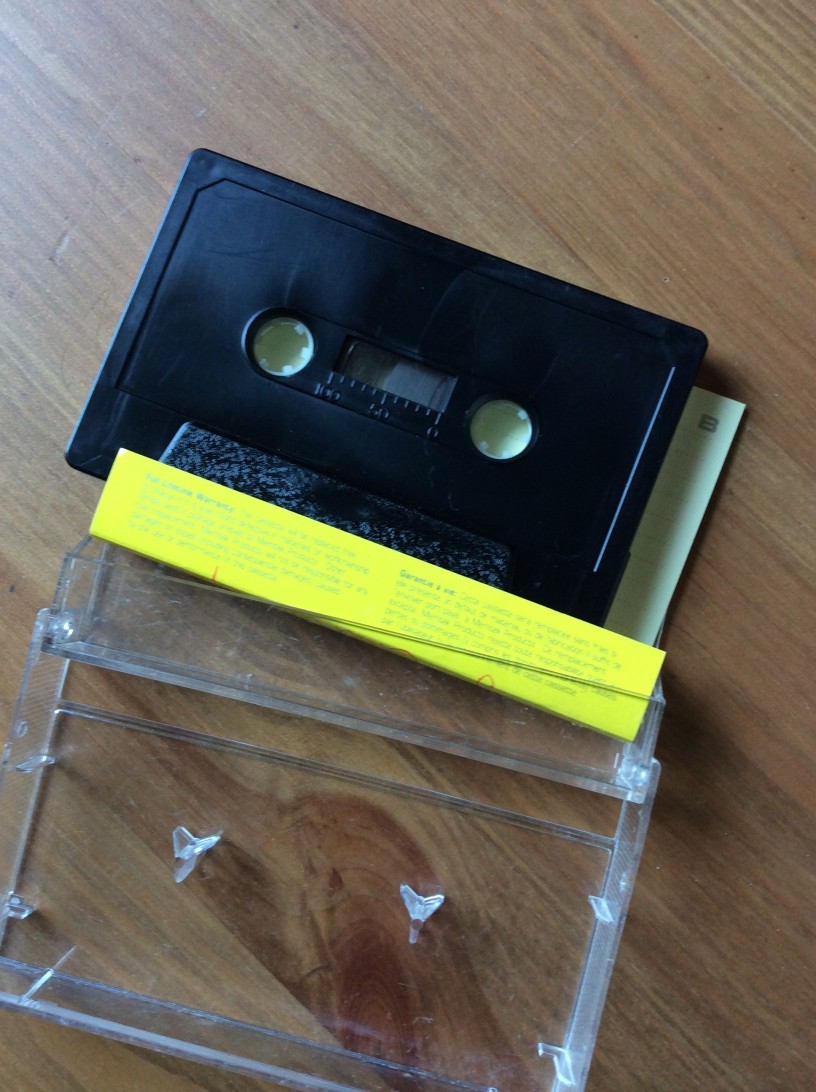 A passion project of mine finally comes to life: my radio play A New Cassette is finished, and now available for streaming.