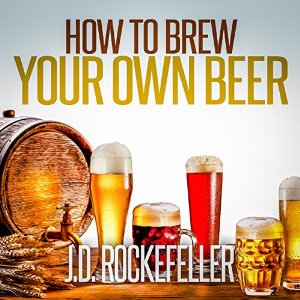 I've recently been voicing some audiobooks, so if you've ever wanted me to read to you, now's your chance.
Available now: four short homemaking/lifestyle books for J. D. Rockefeller, including a quick primer on home-brewing beer; check 'em all out via Amazon.
Watch out soon for a few more titles, including an excellent book for kids called Joe Sherlock, Kid Detective, Case #000004: The Headless Mummy by the very talented Dave Keane, as well as a scholarly text on the history of comic books, Demanding Respect: The Evolution of the American Comic Book by Paul Lopes.